Scottish shell firms used to launder money in E. Europe with govt certificates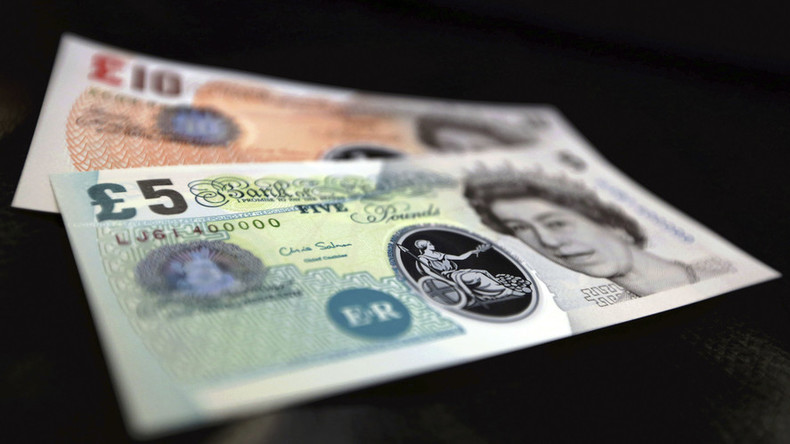 Scottish shell firms are being marketed in Eastern Europe as money laundering and tax avoidance vehicles with official government documentation, it has emerged.
At least a dozen agencies in Latvia, Ukraine, and Russia are selling Scottish limited partnerships (SLPs), alongside Certificates of Good Standing, the Herald reports. The government certificates can then be used to secure bank accounts abroad.
Read more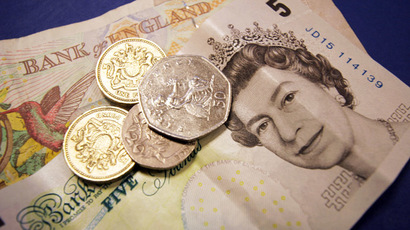 Unlike their English partnerships, the controversial Scottish firms do not have to provide full financial reports or register for tax if they conduct business abroad.
The use of SLPs along with an EU bank account allows investors to bypass traditional off-shore tax havens, such as Belize and Panama, which have been blacklisted by a number of eastern European governments.
The paper found one Russian-language ad shilling SLPs for €1,700, and certificates of good standing for an additional €350.
SLPs first made headlines in 2014, when it was revealed the firms were used as part of an elaborate plan to funnel more than $1 billion out of Moldovan banks.
Green MSP Andy Wightman, who has campaigned for reform of SLPs, told the Herald: "These revelations are further proof that Scottish Limited Partnerships are now the vehicle of choice for a growing number of criminal enterprises.
READ MORE: 50% of British banknotes stashed abroad, on black market – BoE
"The ease with which they can be registered and exploited for nefarious purposes such as money-laundering emphasizes how urgently the Scottish and UK governments should be dealing with this issue."
The number of limited partnerships in Scotland has more than doubled from 6,000 in 2009, to 15,000 by 2016.
Earlier this year, Scottish Justice Secretary Michael Matheson said that he is "very open" to reviewing the legal loopholes that enable SLPs to thrive after the Herald first reported that SLPs were being marketed abroad.