Terror attack 'highly likely' says Theresa May ahead of emergency COBRA meeting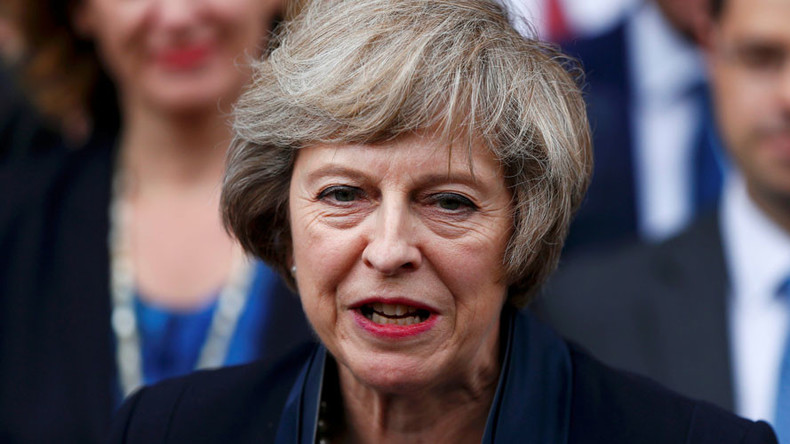 Newly appointed British Prime Minister Theresa May has called an urgent meeting of the government's emergency COBRA committee, saying a terror attack on the UK is "highly likely" following the devastating attack in Nice which left 84 people dead.
May says Britain should not expect attacks like those in Belgium, France, and elsewhere could not occur in the UK.
"The threat level here in the United Kingdom is already at severe, which means a terrorist attack is highly likely," she said.
The threat from international terrorism has been "severe" since 2014, when it was upgraded from "substantial." The threat is just one below "critical," when an attack is expected imminently, in the five-point threat scale used by government.
May says the government is working urgently to establish whether any British nationals were caught up in the attack.
She says she has asked her Deputy National Security Adviser to chair a COBRA meeting of senior officials to review what can be done to help.
"If, as we fear, this was a terrorist attack then we must redouble our efforts to defeat these brutal murders who want to destroy our way of life."
She added: "I will speak to President Hollande today and make clear that the United Kingdom stands shoulder to shoulder with France today as we have so often in the past."
The government will look to give new powers and funding to police to try to fight a UK threat, May says.
Foreign Secretary Boris Johnson has also condemned what he called an "absolutely appalling incident."
He says there will be ministerial meetings on Friday to discuss the attack's implications on Britain.
Johnson says he is aware that one Briton has been injured in the attacks.