Nice attack forces London's Mayor Sadiq Khan to review 'safety measures'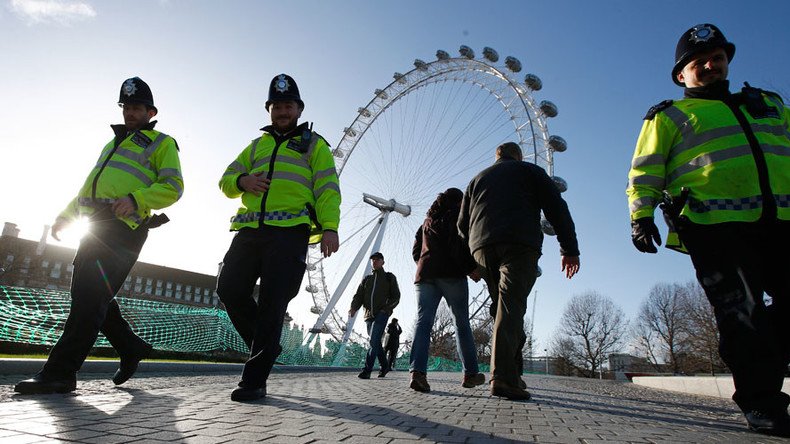 London Mayor Sadiq Khan will review the British capital's "safety measures" following a devastating attack on Bastille Day celebrations in the French city of Nice, which left 84 dead.
He said the capital will "stand united" with France, insisting the "poisonous and twisted" terrorists would be defeated.
Khan said the government's crisis response committee, COBRA, will meet on Friday following the attack.
Prime Minister Theresa May also condemned the "horrific attack," and said Britain is at its highest security threat level.
Scores of people have been killed and dozens more injured after a truck plowed through a crowd during Bastille Day celebrations in Nice, in what has been called "the worst attack" in the city's history. The truck driver was killed by police.
"I will reassure all Londoners that today we will be reviewing our own safety measures in light of this attack and that I and the Metropolitan Police Commissioner will do everything possible to keep Londoners safe," said Khan, PA reports.
The recently elected mayor told Sky News the Metropolitan Police Service is doing an "amazing job" keeping the city safe.
"They regularly review security measures but clearly as the terrorists evolve in the way they try and hurt us we've got to evolve how we keep us safe. After Brussels, after Instanbul, after Nice, the police and the security experts will rightly review measures to make sure we're safe," he added.
Khan said it was important that people do not allow the terrorists to change their way of life.
"We should carry on doing our business, carry on behaving as we normally do … We aren't going to allow them to win."
Prime Minister Theresa May said she was "shocked and saddened by the horrifying attack" in France.
"Our hearts go out to the French people and all those who have lost loved ones or been injured."
Asked about the safety of British citizens in light of the attack, the PM said security officials are reviewing the situation.
"The threat level in the UK is already at severe, that means a terrorist attack is highly likely. Senior officials today will be reviewing what more we can do to ascertain if there is any further action we need to take, but our security services and our police are ever vigilant."
You can share this story on social media: