London's St Paul's evacuated in bomb scare causing rush hour mayhem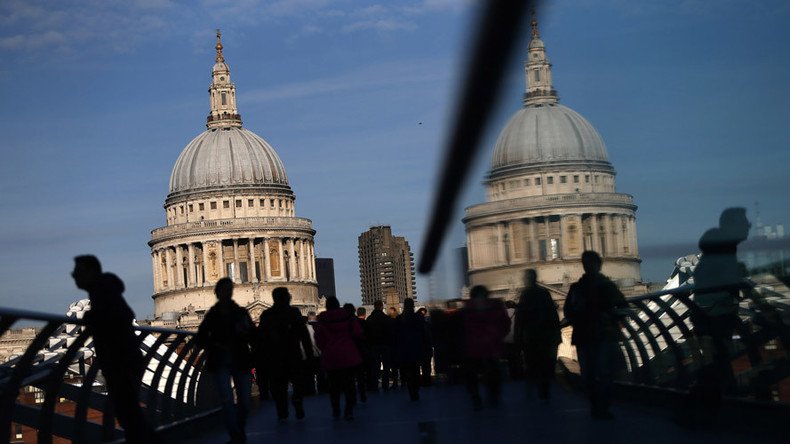 Office workers in the St Paul's area of central London were evacuated on Tuesday morning after a suspect package was discovered. Twitter users reported hearing a loud bang, which is thought to have come from a controlled explosion.
Rush hour traffic was brought to a standstill by a police cordon, which has now been lifted.
City of London police confirmed on Twitter its officers were investigating a suspicious package.
Officers stood down the incident and reopened roads around 9am.
Financial crime consultant Aamar Ahmad told the Evening Standard: "I was walking from London Bridge towards City Thameslink and suddenly police cars arrived from all over and started blocking roads from near Mansion House underground station.
"When I reached by St Paul's, London police staff suddenly started shouting loudly that everyone should move away from the area.
"One gentleman was walking slowly and the police very loudly asked him to hurry up and move away. Everyone around was in a state of disbelief."
You can share this story on social media: