First permanent gallery of Russian & Soviet-era art to open in Britain
Published time: 20 Jun, 2016 16:46
Edited time: 21 Jun, 2016 10:03
A collection of Russian art from the 19th century to the 1990s will be permanently showcased in the UK for the first time in a bid to increase awareness of art and culture from Russia and the Soviet era.
About 25 works from the Art Russe collection will be displayed at Beaulieu, in Hampshire, which has been home to the Montagu family since 1538 and was formerly part of the 13th Century Beaulieu Abbey.
Beaulieu will display artworks from the 1800s to the 1990s, a period which Art Russe says most fully reflects the main stages of the development of the Russian school of art.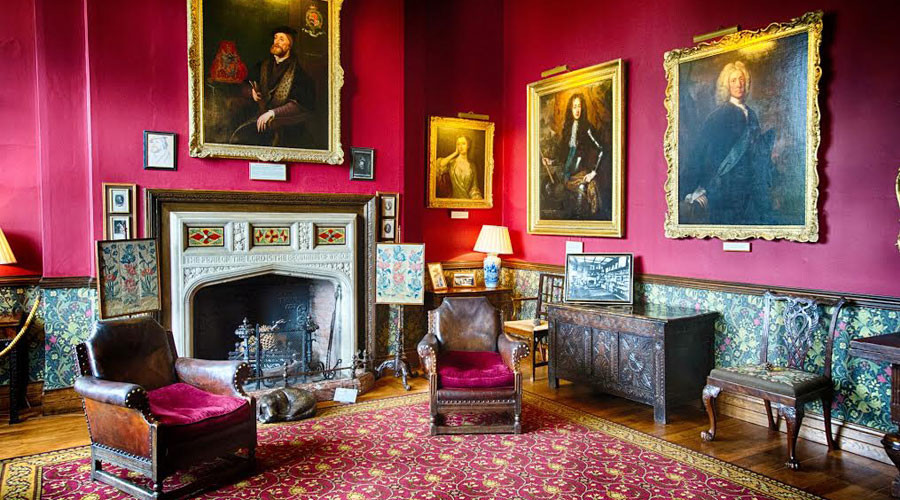 The exhibition will include works by Konstantin Maksimov (Graduate, 1960), Mai Danzig (And the World Remembers its Saviors, 1951), Aleksandr Laktionov (Letter from the Front, 1951) Nicholas Roerich (And We Are Not Afraid, 1922) and Igor Obrosov (Greeting and Seeing off the Trains, 1980), among others.
"The collection is amazing because it has all the masters [of Russian art], of the 20th century and it's complete," the director of Art Russe, Rena Lavery, told RT.
Themed exhibitions at this new permanent gallery of Russian art will be renewed four times a year.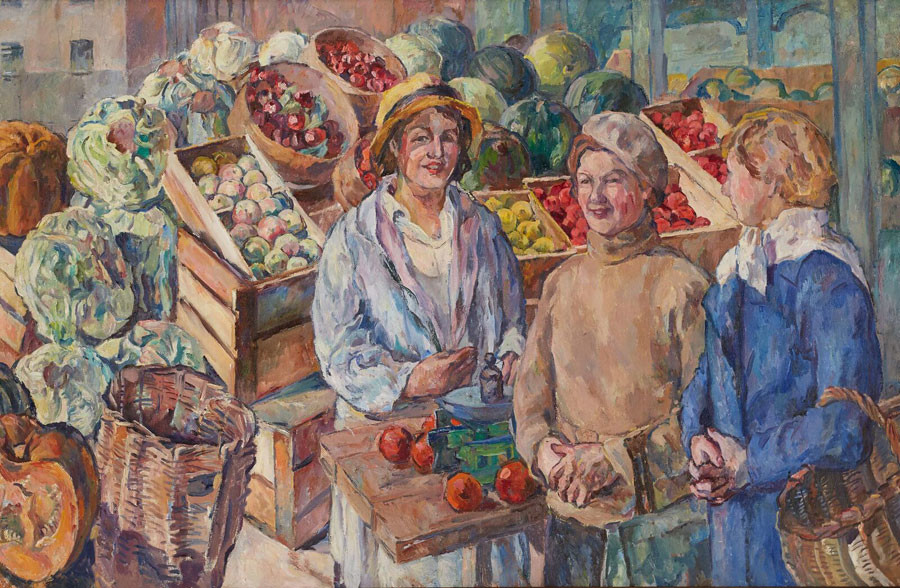 The Art Russe fund's head Andrey Filatov says the agreement with Beaulieu will allow visitors to discover Russian art and through it, modern Russia.
"All our projects, from exhibitions to the publication of books, are aimed at introducing international audiences to Russian artists, to break through the iron curtain, which isolated the Russian art school from the world's cultural context," Filatov says.
"The establishment of a Russian gallery in the UK is recognition of the importance of Russian art as part of the global cultural scene."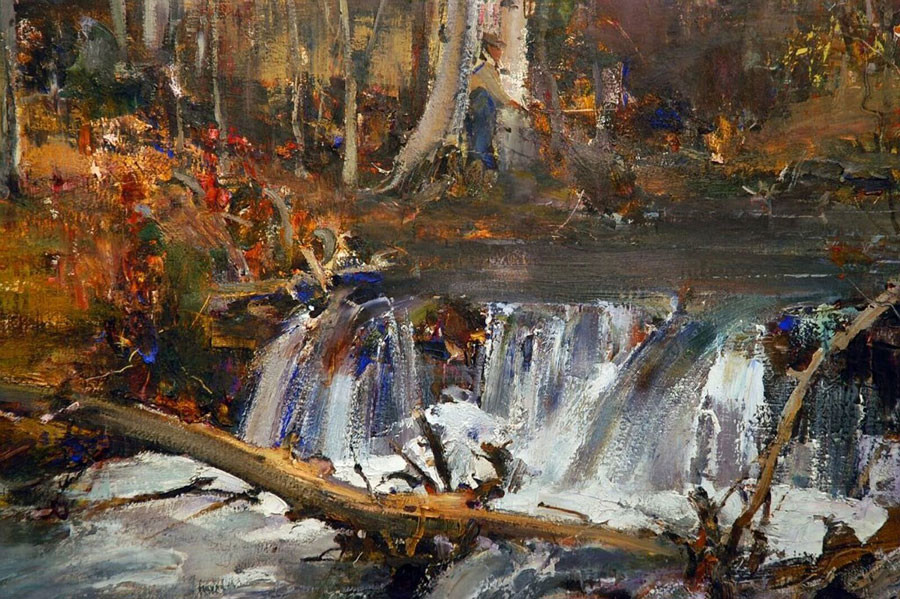 Today, permanent exhibitions of Russian art outside Russia exist in Spain and in the Netherlands.
In 2009, a branch of the State Hermitage Museum opened in Amsterdam, and in 2015 a branch of the State Russian Museum was opened in the Spanish city of Malaga.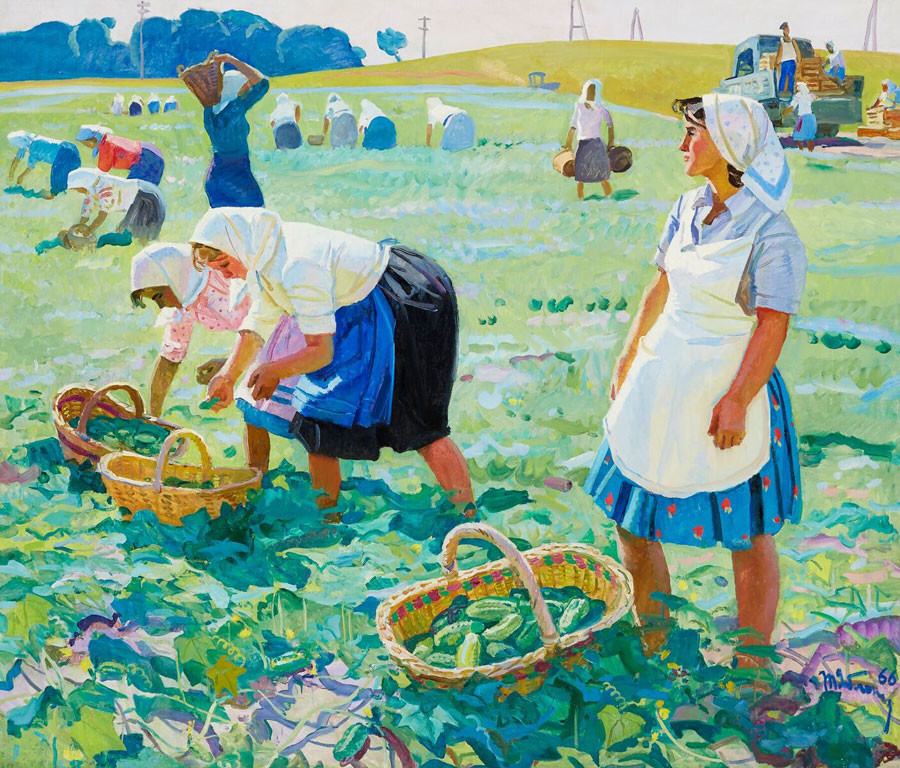 In 2013, an agreement was signed providing for the creation of an exhibition of Russian art in the Louvre Museum in Paris.
Art Russe was established in 2012 to develop a greater understanding of Soviet and Russian cultural contributions. Its collection holds more than 200 paintings and sculptures by Russia's most significant artists.