Snowden leak: MI5 has gathered so much data it may actually be missing 'life-saving intelligence'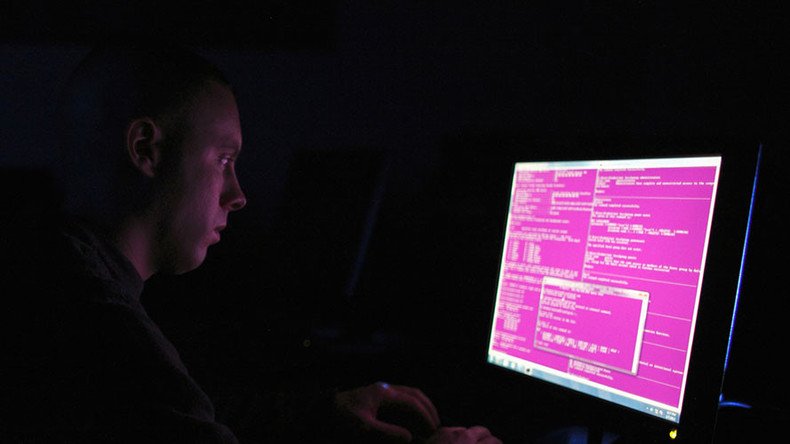 British spies may have missed potentially "life-saving intelligence" because their surveillance systems were sweeping up more data than could be analyzed, a leaked classified report reveals.
The document, given to The Intercept by NSA whistleblower Edward Snowden, was sent to top British government officials, outlining methods being developed by the UK's domestic intelligence agency, MI5, to covertly monitor internet communications.
The agency had become the "principal collector and exploiter" of digital communications within the UK, the eight-page report said, but the agency's surveillance capabilities had "grown significantly over the last few years."
The report, dated February 12, 2010, and classified as "UK Secret," said MI5 "can currently collect significantly more than it is able to exploit fully.
"This creates a real risk of 'intelligence failure' i.e. from the Service being unable to access potentially life-saving intelligence from data that it has already collected."
Three years after the report was written, two Islamic extremists killed and attempted to decapitate a British soldier, Lee Rigby, on a London street.
An investigation into the incident found both men had expressed extremist views online and were on the radar of intelligence agencies prior to the murder.
MI5 missed significant warning signs about the men, including records of phone calls one had made to an Al Qaeda-affiliated radical and an online message in which the same person had discussed his intention to murder a soldier.
The document's release was timed to coincide with the UK government's plan to update surveillance legislation. The controversial Investigatory Powers Bill is currently being debated in parliament.
Silkie Carlo, from human rights group Liberty told the Intercept the details contained in the secret report highlight the need for an independent review of the proposed surveillance laws.
"Intelligence whistleblowers have warned that the agencies are drowning in data - and now we have it confirmed from the heart of the UK government," Carlo said.
"If our agencies have risked missing 'life-saving' intelligence by collecting 'significantly' more data than they can analyse, how can they justify casting the net yet wider in the toxic Investigatory Powers Bill?"
The leaked report provides details of MI5's 'DIGINT' (digital intelligence) program, saying the agency's efforts to collect and exploit data from UK web users' digital footprints have "grown significantly over the last few years."
It describes these efforts as being in "imbalance," saying: "It [MI5] can currently collect … significantly more than it is able to fully exploit."
In March 2010, in another secret report, concerns were reiterated about the agency's difficulties processing the material it was harvesting.
"There is an imbalance between collection and exploitation capabilities, resulting in a failure to make effective use of some of the intelligence collected today," the report said.
"With the exception of the highest priority investigations, a lack of staff and tools means that investigators are presented with raw and unfiltered DIGINT data. Frequently, this material is not fully assessed because of the significant time required to review it."
The report does not outline how MI5 intended to improve its ability to analyze the data it was pulling in, but it noted a need to "develop at pace … capabilities (i.e. processes, people and technology) which will enable it to improve investigative value from its collection investment."
You can share this story on social media: