UK arms dealers face jail over bribe to win £5mn bomb disposal deal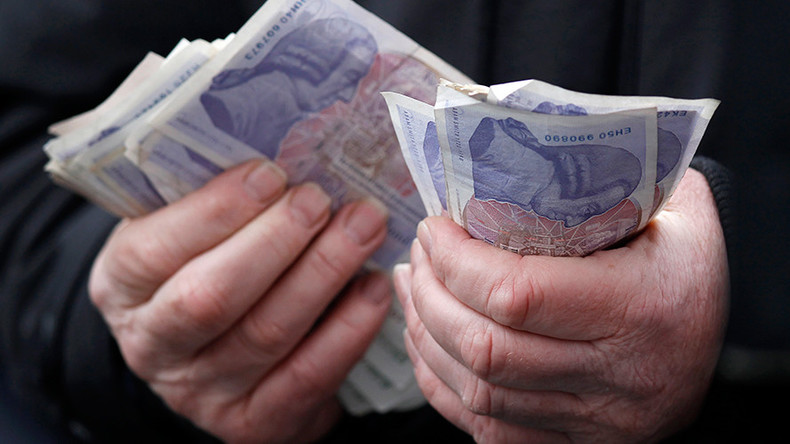 Two British arms dealers face jail over a £120,000 (US$175,000) bribe handed to a US defense contractor to help clinch a £5 million deal selling bomb disposal kit to UK and US troops.
Simon Davies and Robert Gillam paid the sum to Robert W Gannon, the former director of a US defense contractor, in 2009 in order to secure the contract.
They were working for Poole-based firm Mondial Defence Systems, which supplies equipment to the Ministry of Defence (MoD), several UK police forces, the United Nations and the US Department of Defense (DoD).
Mondial itself is not implicated in the case.
Gannon was caught in 2015 after an operation involving both the Federal Bureau of Investigation (FBI) and UK police.
The two British businessmen pleaded guilty to making a corrupt payment at London's Old Bailey on Friday and were told "an immediate custodial sentence is inevitable" when they are sentenced in July.
Angus Bunyan, prosecuting, told the court Gillam "approached the American company in early 2009 because he heard they had the contract in Afghanistan."
Email exchanges between the parties also emerged during proceedings. At one point Gannon responded to the arrival of the bribe with "Santa left his parcel. Much appreciated."
The court heard the sum was paid in two instalments transferred into the American's Singapore bank account. In exchange they were given inside tips and information about the deal's contracting process.