Is Parliament preparing to ignore public vote for Brexit?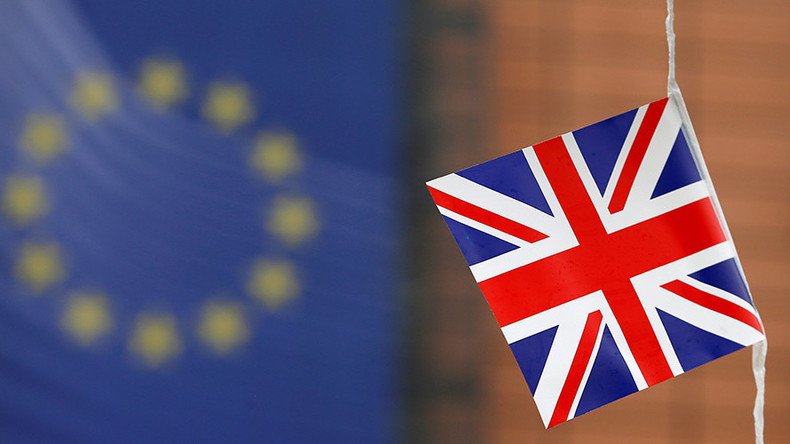 MPs who support remaining in the European Union may use their majority in Parliament to sidestep the public altogether and vote to keep Britain in the EU's single market, meaning free movement of people, goods and services would stay despite a 'Brexit'.
A number of pro-'Remain' MPs have suggested using their 257 person majority to vote to keep the UK within the European Economic Area (EEA), which mandates the free movement of people, goods and services, even in the event of a Brexit, the BBC reports.
"We would accept the mandate of the people to leave the EU," one unnamed minister told the broadcaster.
"But everything after that is negotiable and Parliament would have its say. The terms on which we leave are entirely within my remit as a parliamentarian and that is something for me to take a view on."
Such a scenario is likely to rankle with 'Brexiteers' as it would mean that Britain would have to continue making financial contributions to EU coffers, as well as continuing to guarantee freedom of movement — two key issues raised by 'Leave' supporters.
If the public votes to leave the bloc in the June 23 referendum, pro-EU MPs are suggesting remodeling the UK's relationship with the European Union to resemble that of Norway or Liechtenstein— members of the EEA, but not the European Union, who do not have to cooperate with EU regulations on justice or foreign affairs issues.
"If the British people voted to leave the EU that's one thing," Labour MP for Aberavon Stephen Kinnock told the BBC.
"But can we really say that they voted for the devastation and destruction of the entire exporting sector of our economy?
"I don't think you can necessarily say that there's a democratic mandate for that.
"Parliament may say 'Well, we feel more comfortable supporting the Norway model because at least that won't destroy the entire British economy.'"
A spokesperson for the Leave campaign however has warned that Remain supporters will not be able to "defy the electorate" on key issues.
"If you vote Leave, Britain will negotiate a British option which will end the supremacy of EU law and take back control of our borders and our democracy and our economy," he told the BBC.
You can share this story on social media: