Victims of crime could soon be allowed to meet offenders face-to-face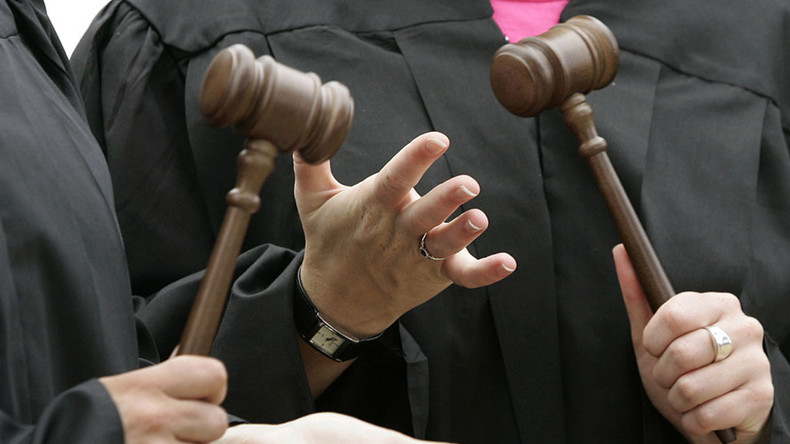 A restorative justice scheme that would allow thousands more victims of crime to request a meeting with offenders to discuss the impact of their crimes may soon be extended across England and Wales under new ministerial plans.
The new restorative justice policy recommendations were outlined in a green paper drafted by justice minister Mike Penning. Under the plans, the meeting, which both victim and offender must consent to, could have an impact on sentencing and would enable victims to have a say in the punishment faced by offenders.


"Restorative justice is not a panacea, but it actually works, particularly for the victims," longtime scheme advocate Penning told a parliamentary committee meeting last week.
Nearly £23 million was given to police and crime commissioners between 2013 and 2016 to develop restorative justice programs. Last year, just 7,000 offenders in England and Wales took part in such schemes.
Research on restorative justice, which is generally used for lower level offenses such as petty theft of assault, has shown it could reduce reoffending by some 27 percent.
The 2010 report predicts that savings to the criminal justice system may reach £185 million a year if the scheme were offered to 75,000 victims of adult offenders, on the assumption that 40 percent would take it up.

Jon Collins, chief executive officer of the Restorative Justice Council, told the Times: "The evidence shows that restorative justice works. It helps victims to recover from crime, reduces reoffending and creates significant savings for the criminal justice system."
A Justice Ministry spokesman told the paper: "It is vital that victims see swift and certain justice delivered to offenders.

"Restorative justice is part of a wide range of services offered to victims of crime, and we are providing advice and guidance to help the PCCs deliver it."