'Poor kids are easier': Christian volunteer abused up to 200 children in Asia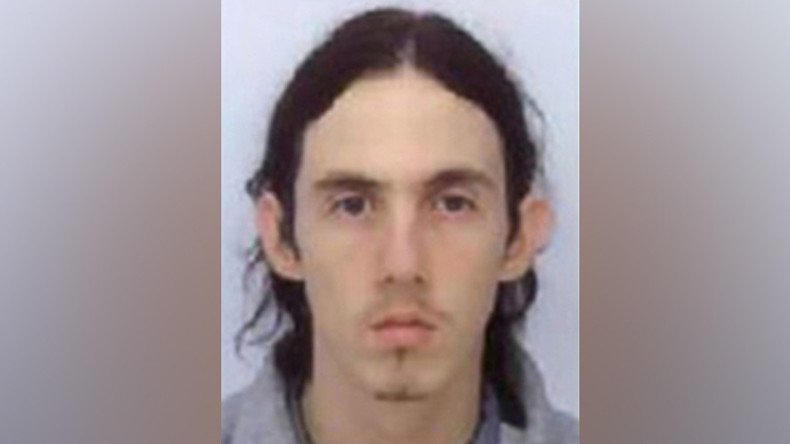 A pedophile Christian who targeted impoverished children is suspected of having raped and molested up to 200 children in Cambodia and Malaysia while undertaking voluntary work.
Richard Huckle, 30, has already admitted to raping and assaulting 23 children, aged between six months and 12 years, in Cambodia and the Malaysian capital, Kuala Lumpur.
However, National Crime Agency (NCA) investigators fear he could have abused up to 200 children after they discovered more than 20,000 indecent images of minors on his computer and camera.
Huckle, from Ashford, Kent, posted hundreds of images to the dark web, where he said being a white Englishman meant poor people trusted him.
Huckle's parents reportedly begged police to take their son away after he admitted to the crimes when his mother questioned him on the allegations.
The freelance photographer faces multiple life sentences after pleading guilty in April to 71 offences, including 14 charges of rape of a child under 13.
In what has become one of the worst child abuse cases ever brought before a British court, 22 of the charges he faced carry a maximum life sentence. Authorities described the scale of his offending as "unprecedented."
"He was a constant groomer. He's one of the most committed, manipulative, conniving pedophiles I have come across," said NCA Detective Superintendent Matthew Long from the agency's child abuse command.
Huckle, who was raised in a middle-class Christian family in Kent, boasted of his abusive exploits online.
"To be honest if you really want to embrace child love poverty is the way to go. Most of my skill and experience comes from living in Asia," he wrote on the dark website True Love Zone (TLZ), which has since been taken down.
"As long as I keep a broad number of contacts amongst the poorer people I know, I'm sure someone would be inclined for someone of 'high status' such as myself to be caring for their kids for long or short term," he wrote.
"Impoverished kids are definitely much much easier to seduce than middle-class western kids, I still plan on publishing a guide on this subject sometime."
Huckle, who can be named for the first time on Thursday after reporting restrictions were overturned, was arrested when he flew into Britain in 2014 after a tip-off from Australian authorities.
Both parents made witness statements in support of his prosecution, according to prosecutor Brian O'Neill.
"His mother was both extremely upset and extremely angry. She and his father called the police and asked them to take their son away," he told the court.
He will be sentenced on Friday.
You can share this story on social media: