Britain must come clean on special forces' dirty war in Middle East – Tory MP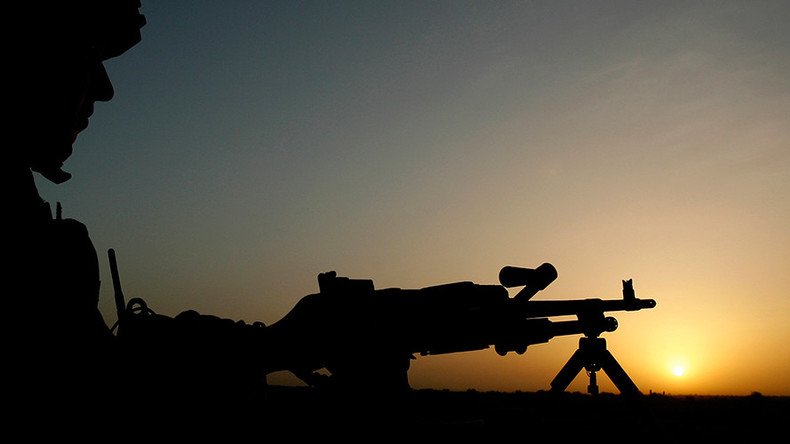 British citizens are fully aware of the UK's not-so-secret special forces shadow war in the Middle East, meaning the government should simply come clean, Foreign Affairs Committee chair Crispin Blunt has said.
Hours after it emerged the UK's SAS had used a missile attack to stop a jihadist suicide truck in Libya, Blunt told the Middle East Eye such secret operations are already public knowledge.
He said the need for secrecy is debatable at best and hinged on the nature of the troops' activities.
"If they are classic SF operations – sharply in, and sharply out – then you would need to maintain their secrecy," he said.
"If they are part of a strategy you would expect that strategy to be overseen."
He said despite special forces presence in Libya and elsewhere being a well-known fact, the government had only acknowledged the presence of Royal Air Force (RAF) activists over the country.
Blunt said there is no formal parliamentary process for overseeing SAS missions and "there's obviously an issue as to whether the intelligence and security committee would be the proper vehicle for oversight of these kinds of operations, but we are not there at the moment."
"The longer it goes on you can't keep these things secret forever," he warned. "It is inevitable these missions will be reported on eventually," he added.
"If you're running a strategy and you're using special forces to do it – and you're doing it over a prolonged period – you'll get into the position we're getting into now, which is that there is a consistent pattern of open source reporting on it," he said.
You can share this story on social media: