Isis Close? Looks suspicious! Unfortunately named street address 'blocked by PayPal'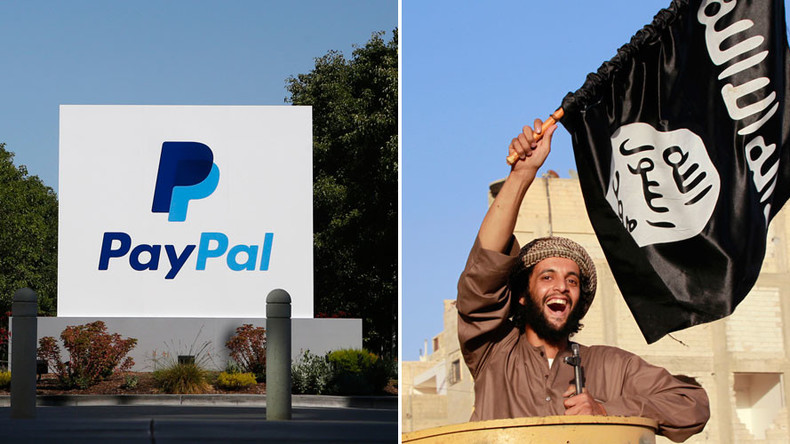 PayPal has been accused of blacklisting all addresses containing the word ISIS, according to a technology expert.
Oxford University Professor Ray Corrigan claims the online payment firm is refusing to allow cash transfers to a local haberdashery located on a street named Isis Close.
He said PayPal told the haberdashery that it "will not process payments for goods to be delivered to an Isis-related address."
Corrigan added that PayPal was using complex algorithms, which he calls "avoid Isis" technology, to screen all addresses which contain the word.
"Who knows if the 'avoid Isis' logarithm was added by a low-level techie, a policy decision within PayPal driven by risk-averse lawyers or some other process," he said.
PayPal confirmed on Wednesday that government regulation required it to "scan all payments for terrorist and other references," according to the Times.
"We do everything we can to eliminate references that have nothing to do with terrorism, such as the common Oxford name Isis, without compromising our compliance obligations," a spokeswoman for the company said.
ISIS, which stands for Islamic State of Iraq and Syria, is the former name of the Islamic State (IS) terrorist group.
Earlier this year, a British school called Isis Academy changed its name over fears it would be associated with the militant jihadists.
Headmistress Kay Willett decided the change was necessary after being asked, "Are you training the children to be terrorists?" and finding photos of both students and terrorists when she searched the school online, the Oxford Mail reported.