Psychiatric patients encouraged to vote in Brexit referendum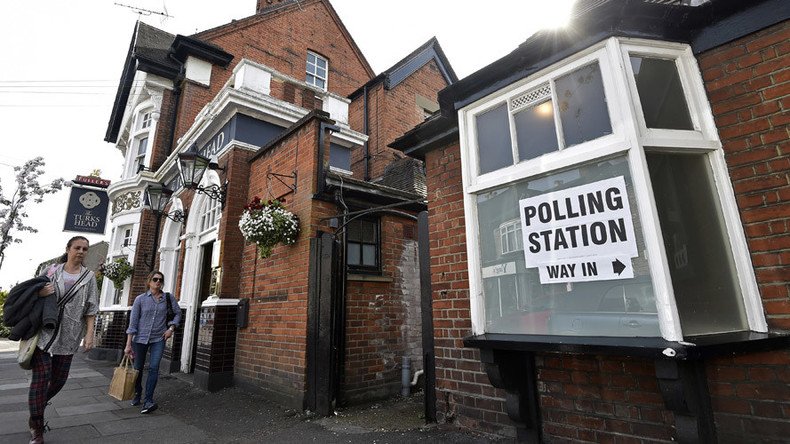 UK trusts and charities have launched initiatives to encourage mental health patients and people with learning disabilities to vote in the upcoming referendum on EU membership.
One of the projects, a brainchild of Central and North West London NHS foundation trust (CNWL), a community services trust with expertise in mental health, aims to increase voting rights awareness among patients and their carers.
"This is all about civil rights for all citizens – something I'm passionate about and why this is a very important initiative," said CNWL Chief Executive Claire Murdoch.
The organization, which ran a similar campaign ahead of the general election last year, notes that although the vast majority of those in the mental health community are eligible to vote, according to a 2010 election study mental health patients are half as likely as the general population to be registered to cast their ballot.
The 2010 study found that total voter turnout for mental health patients was around 14 percent, or a quarter of turnout for the general population.
"Mental health patients, including those detained under the Mental Health Act, have the same right to vote as the general population. However in practice, they remain one of the most disenfranchised groups," the organization says.
Adults with learning disabilities are also in danger of falling prey to similar voter disenfranchisement, leading disability charity United Response warns.
The charity has released a special EU referendum issue of its magazine Easy News, which outlines important issues without jargon or complex rhetoric, to explain the arguments on both sides and empower those with learning disabilities to vote.
"In the EU referendum it's really important that people with learning disabilities cast their vote," Xanthe Breen of United Response told the Guardian.
"The message is very clear that everyone with a learning disability is legally entitled to vote. There's that misconception that they won't know what they're voting for, but you know, my grandma votes for the person with the nicest tie," Breen said.
You can share this story on social media: