2008 financial crash drove fall in real wages, not wave of EU migration – LSE study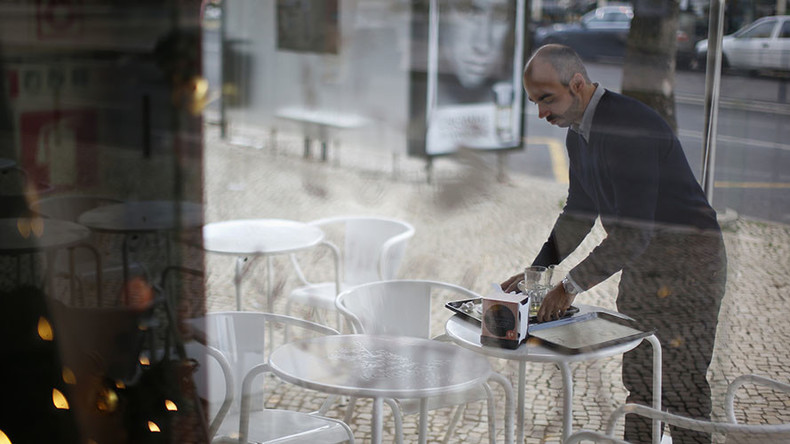 Contrary to what some believe, inequality, wages and job opportunities for British-born citizens have not been negatively impacted by the recent surge in migrants from the EU, a new study suggests.
Published by the London School of Economics' (LSE) Centre for Economic Performance this week, the research forms part of a broader series of papers due for release ahead of Britain's EU referendum on June 23.
This latest study found that regions in Britain that have attracted the biggest spike in workers from other European states have not been hit by sharper drops in pay or eroded job opportunities any more than other UK districts.
The report, which is titled "Brexit and the Impact of Immigration on the UK," also found that the influx of EU migrants coming to Britain in recent years has led to a rise in demand for key goods and services. This trend, the study says, has actually created economic growth and further job opportunities for citizens born in the UK.
The study also found that EU immigration has not caused inequality to rise in Britain by curbing the wages and employment opportunities of lower-skilled UK workers.
While UK citizens have overall suffered a drop in real wages since 2006, the report said this was a direct result of the 2008 financial crisis and economic turmoil that ensued, rather than the flow of human traffic across Europe's borders into Britain.
The research also found that average real wages for British-born workers had soared between the late 1990s and the financial meltdown that rocked the Western world in 2008. Heightened levels of migration across Europe occurred during this period, after a number of ex-communist states such as Poland joined the EU.