Queen overheard calling Chinese officials 'very rude' (VIDEO)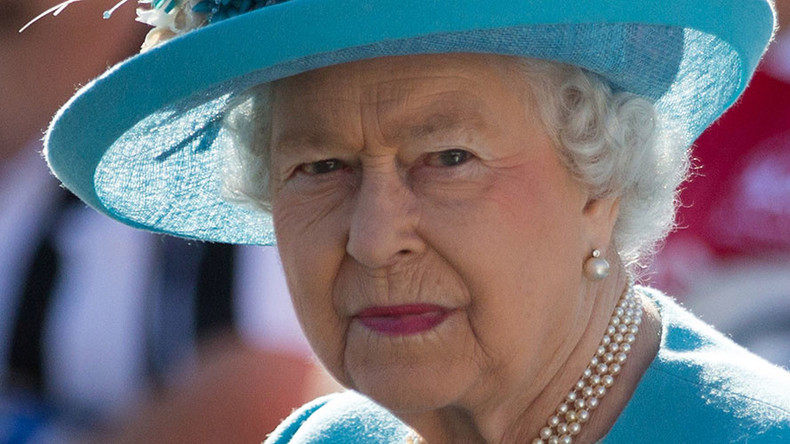 Queen Elizabeth II has been caught on camera describing Chinese officials as "very rude" during last October's state visit by President Xi Jinping.
The comments were captured by an official Palace cameraman at Buckingham Palace on Tuesday.
When introduced to Metropolitan Police Commander Lucy D'Orsi, who had overseen security during President Xi's visit in October, the Queen is heard to respond: "Oh, bad luck."
D'Orsi asked the Queen if she knew it had been a testing time, to which she responded: "I did."
The officer described how Chinese officials walked out of a meeting with the British ambassador to China, Barbara Woodward.
The Queen responded: "They were very rude to the ambassador."
Palace officials have declined to comment on the conversation, but said the president's visit had been "extremely successful."
The comments came after Prime Minister David Cameron suffered his own embarrassing gaffe when he was overheard saying Afghanistan and Nigeria are "fantastically corrupt."