Lawrence of Arabia's robes & dagger must remain in the UK, says Middle East minister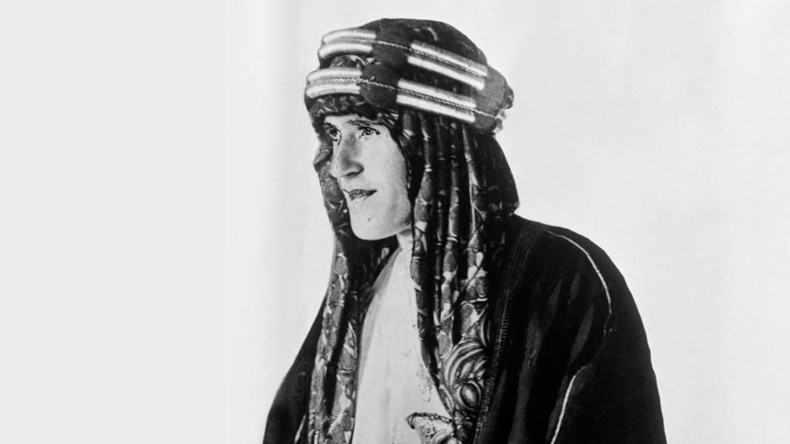 Conservative minister Tobias Ellwood is fighting for the legendary Arabist and guerrilla fighter Lawrence of Arabia's possessions to stay in the UK after they were auctioned off to a foreign buyer.
When the robes and dagger were purchased by a mysterious, unidentified enthusiast earlier in 2015, the Middle East minister – a long-time admirer of T.E. Lawrence – lobbied for a British buyer to scoop them up by matching the bid.
Britain's Arts Council, which controls the export of items of cultural value, has placed a last-minute export ban on the items to stop them being taken overseas.
The council says there have been a number of strong expressions of interest in the items, which Ellwood wants to see put on display in a British museum.
Lawrence, like Ellwood, was an army officer. He fought in the Middle East during World War I.
Considered by some to be the father of guerrilla warfare, he is credited for his role in defeating the German-allied Ottoman Empire and giving the modern Middle East its modern shape.
Read more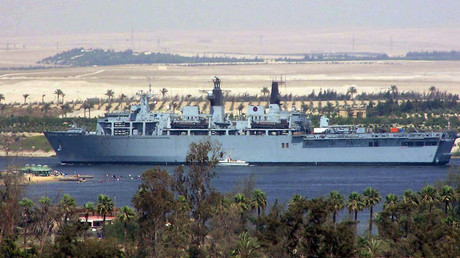 The robes are those worn by Lawrence in a series of stylized photoshoots after the war, with the image of him in Arab dress later becoming his best-known personification.
The dagger itself was a gift from a cousin of Emir Feisal, presented to Lawrence in the region which is modern-day Jordan in the aftermath of a major battle with the Ottoman army. Feisal himself later became king of Syria, then king of Iraq.
Lawrence later lamented what he saw as the betrayal of the Arabs, who had been promised their own autonomous state in return for revolting against the Ottomans.
He was unaware, while fighting alongside the Arab tribes in 1917, that the great European powers Britain and France had already decided the previous year to carve up the region between themselves in what would become known as the Sykes-Picot Agreement.
Lawrence vainly lobbied for the Agreement to be overturned in the post-war years. He died in a motorbike accident in Dorset in May 1935.