Uncertain future for Britain's 2mn EU expats in face of Brexit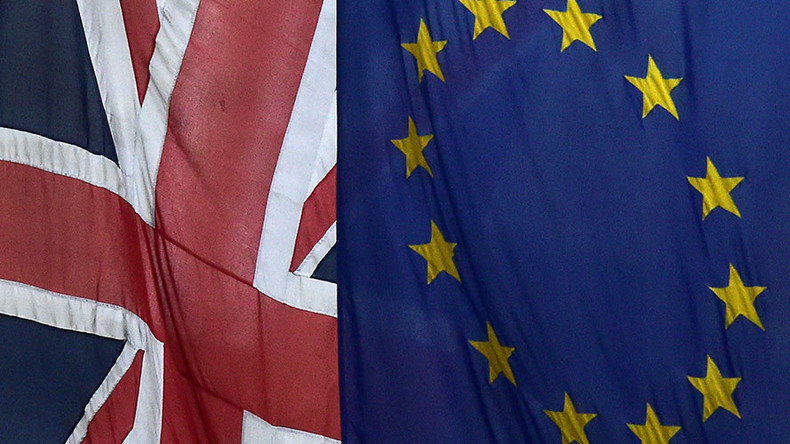 A vote to leave the EU would result in years of "complex and daunting" negotiations over the "acquired rights" of the 2 million Britons living across Europe, a House of Lords committee has warned.
The report suggests exit negotiations may take much longer than the two-year limit set in the Lisbon Treaty, which outlines the procedures for leaving the economic bloc. Agreeing to a new trade deal with the EU may take between four and nine years, the 19-member committee warned.
Read more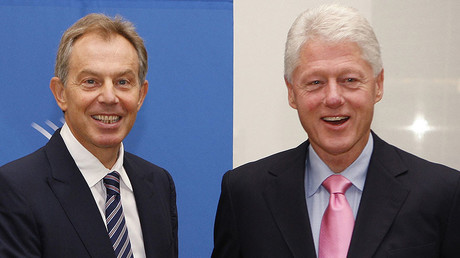 "One of the most important aspects of the withdrawal negotiations would be determining the acquired rights of the two million or so UK citizens living in other member states, and equally of EU citizens living in the UK," the committee said.
"This is complex stuff. You are talking about rights of residence, to health care and schooling, about maintenance payments and access to children, about research projects and contracts that cross borders," committee chairman Lord Boswell said in a statement.
The authors warn that groups of EU member states may have the ability to veto aspects of the withdrawal agreement and that the European Parliament will have the "right to withhold giving consent" to a new relationship, potentially further drawing out negotiations.
The report also contradicts the government's claims that the referendum vote would be final, noting that it would be possible to reverse the decision to leave the EU, for example in the case of a change of government.
The report is based on the testimony of two senior lawyers, Sir David Edward, a former judge at the European Union Court of Justice, and Derek Wyatt, an EU law professor at the University of Oxford.
"The long-term ghastliness of the legal complications is almost unimaginable," Edward told the committee.
Former United Kingdom Independence Party (UKIP) leader Lord Pearson however dismissed the report's findings, calling the House of Lords a "very Europhile place."
"Many of them are amongst the most ardent Europhiliacs in the country," he was quoted as saying by Wales Online.
"Small wonder they have produced such partial nonsense."
As the June 23 referendum draws nearer, opinion polls suggest the British public is split almost neck and neck, with the "Remain" campaign maintaining a very narrow lead in most polls.