ISIS executioner 'Jihadi John' posed as migrant 'to get out of UK'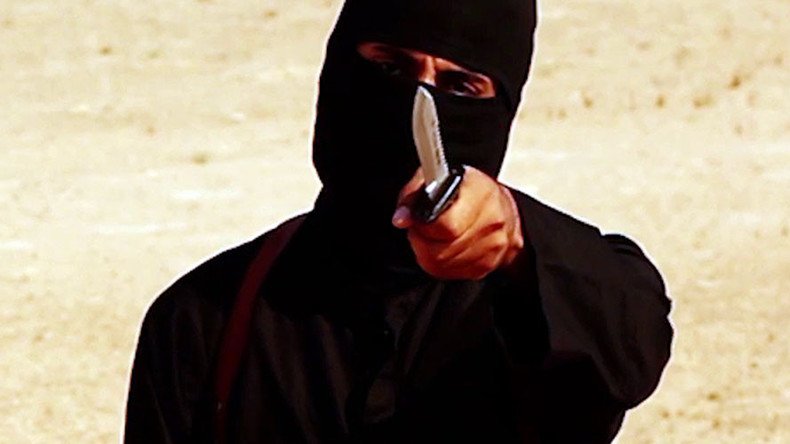 A fascinating account details how British extremist Mohammed Emwazi fled the UK and passed through six countries to become the notorious Jihadi John - the British face of Islamic State (IS, formerly ISIS/ISIL).
The Kuwaiti-born, London-raised 27-year-old was killed by a drone strike in 2015 after becoming infamous for his role in video beheadings of UK citizens captured by the terror group.
The 8,000-word account of the journey was published in the group's monthly magazine, and is told through the eyes of an unnamed fighter who claims to have travelled with Emwazi along established migration routes to the IS stronghold of Raqqa in summer 2012.
Smuggled across the English Channel in a truck, they fighter noted how "the controls are much stricter entering the UK than outgoing."
The fighter and Emwazi, who was known to British intelligence, got to Brussels and bought flights to Albania "without fear that British services are alerted."
Once in the Belgian capital, they shaved their heads and ate in a café. The fighter relates how they traveled on UK passports but had two fake French ones as backup as well as 30,000 euros in cash.
Fearing a direct flight to Albania might raise suspicions, the pair pretended they were planning to get connecting flights to Corfu in Greece. In fact they paid people smugglers €1,000, and crossed into Kastoria, Greece, then took a taxi to Salonika, where they were detained for four days.
Released a short time later, they made their way to Istanbul and after being processed by authorities, were given a two-month free-movement visa.
With the help of IS agents they then made their way to Syria. The account identifies Emwazi by another alias - Abu Muharib al-Muhajir - and raises questions about both intelligence sharing in the EU and the effectiveness of British intelligence services.
Emwazi was first seen in an execution video in 2014. He was involved in the recorded headings of American journalist Steven Sotloff and British humanitarian workers Alan Henning and David Hanes.
You can share this story on social media: