I'd rather be French than leave the EU! Brexit fears spark rush for foreign passports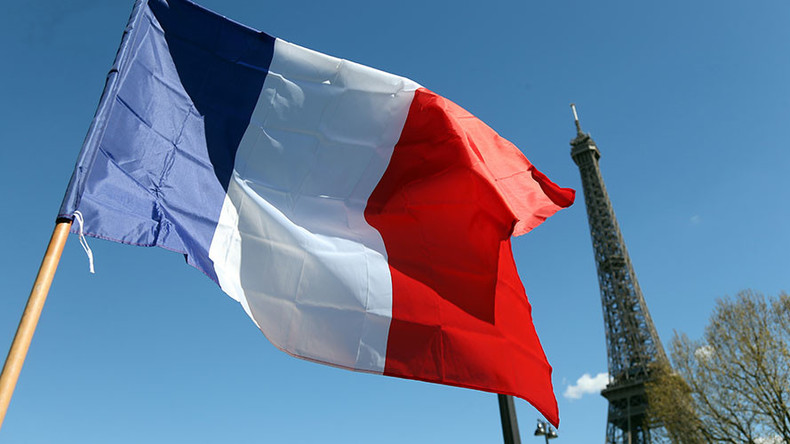 Fears of a British exit from the European Union after the June 23 referendum are pushing Britons living in Europe to apply for French passports.
Many of the estimated 1.2 million Brits living and working in the EU are worried about what Brexit would mean for their legal status in the countries they reside in.
Among these are thousands of Brits in France who are now seeking French citizenship.
Long-term Paris resident Louise Garavaglia, 47, told Bloomberg she is rushing to apply for a French passport before the referendum, adding there is no time to "wait and see."
Garavaglia is married to a French national, has two Franco-British sons, and has lived in France for 20 years.
"There are risks you can't afford to take when your family life and livelihood are at stake," she said.
Garavaglia, who owns a language school in Paris, has passed the French language test which is required for citizenship and is now preparing legal documents for translation.
Paris-based financial consultant Paul Johnson-Ferguson has lived in France since 1998 and is currently getting his birth certificates translated in order to apply for French citizenship.
"If the UK moves out of the EU, I may land up being treated like any other foreigner here, one just doesn't know," he told Bloomberg.
"I don't particularly want to be French, but I'm risk averse so I'd rather hedge my bets."
Uncertainty is rife over the legal status of British citizens resident in France in the event of Brexit.
If Britain votes to leave the EU on June 23, there will be two years of negotiations over trade and the rights of British citizens living in the bloc and vice versa.
Spain is the most popular country of residence for British Europhiles, with 381,000 UK citizens living there. This is followed by the Republic of Ireland (253,000), France (172,000) and Germany (97,000).
Brits living in the EU are not the only people worried by the impact Brexit might have. Over 2.9 million EU-born citizens living in the UK are also concerned about how leaving the bloc will impact their lives.
Like their British counterparts in France, many French citizens living in the UK are applying for citizenship.
"Many people are applying because they want to stay," said Olivier Bertin, the elected member of the Assemblée des Français for French citizens in the UK.
"Their life is in England."