Private matter? That's rich! Edward Snowden deals Cameron a Twitter takedown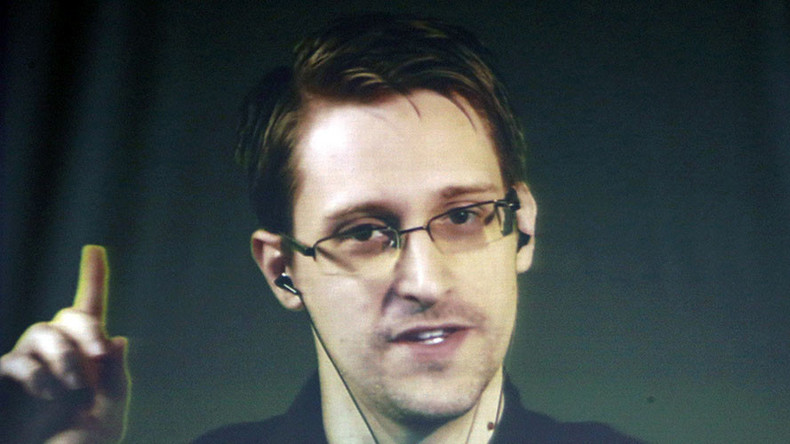 David Cameron has been called out for hypocrisy by NSA whistleblower Edward Snowden after the PM, who has presided over a raft of new surveillance powers, claimed his late-father's tax affairs are "a private matter."
In response, Snowden, who exposed the extent of GCHQ and NSA mass surveillance, tweeted: "Oh, now he's interested in privacy."
Leaks suggest Ian Cameron did not pay British taxes on his estate for 30 years.
David Cameron insists he has "no shares, no offshore trusts, no offshore funds" in the wake of the Panama Leaks, but declined to answer questions about his late father's business with disgraced law firm Mossack Fonseca.
On Monday evening, campaigners demanded Cameron come clean about his family's assets.
Labour MP Jess Phillips said: "If he's not sure then he should find out and rectify it as soon as possible. While tax affairs for ordinary people are a private matter, he is a prime minister who has committed to stamping out tax avoidance."
Whistleblower Snowden also called on other world leaders to take control of their financial assets, tweeting:
"With scandals in Russia, China, UK, Iceland, Ukraine, and more, perhaps a new rule: if you're in charge of a country, keep your money in it."
Snowden currently lives in Russia, where he has been granted asylum. He is a critic of the UK government's planned Investigatory Powers Bill, which plans to legalise the mass surveillance of British citizens in the name of national security.
In November 2015 he voiced his opposition to the bill, saying ministers are "taking notes on how to defend the indefensible" and that the powers would give access to "the activity log of your life."