Prince of Persia? Charles planning official Iran visit amid uneasy relations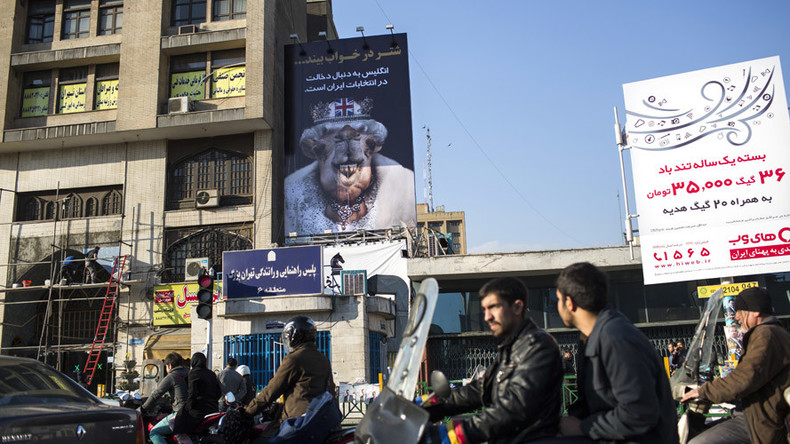 Prince Charles is reportedly keen to pay British royalty's first official visit to Iran in more than four decades.
It comes just four years after the British embassy in Tehran was looted and the Union flag burned by Iranians enraged by sanctions.
A Royal source told the Sunday Times on Tuesday that the Foreign Office and Clarence House are negotiating with Tehran to arrange the trip.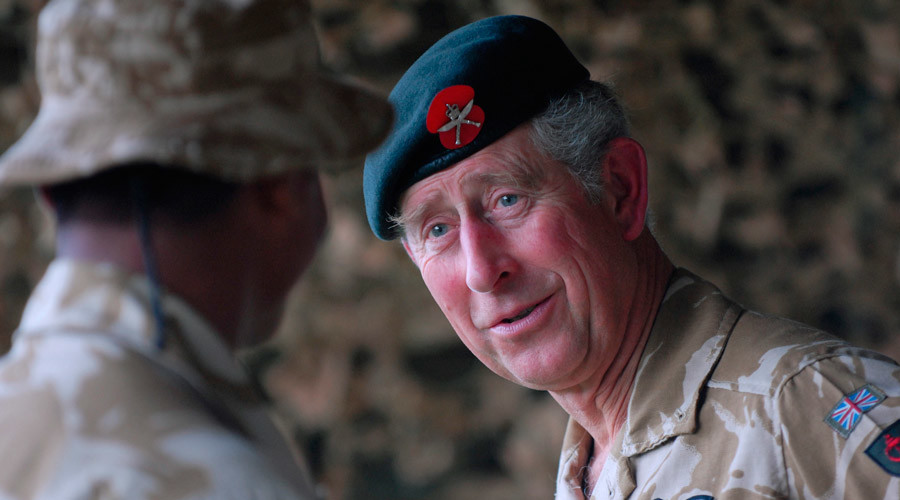 The visit comes in the wake of an international deal struck in 2015, which saw Western sanctions against Iran lifted in exchange for it abandoning its nuclear ambitions.
The visit would mark a significant thaw in relations, and could lead to new trade ties.
A Clarence House spokesman told the Times the tour is "not confirmed." The secret source, however, claimed the heir to the throne "is very keen to visit Iran."
"He hopes he would be able to use his role as a diplomat to further encourage the relationship and dialogue between the two countries," the insider said.
In 2011, protesters opposed to the crippling nuclear sanctions placed on Iran scaled the walls of Britain's 19th century embassy, looted its contents and burned its flag.
Then-Foreign Secretary William Hague said at the time it was "fanciful" to suggest the regime had not played a part in the raid.
In response, Britain ejected Iran's diplomats from London.
"If any country makes it impossible for us to operate on their soil they cannot expect to have a functioning embassy here," said Hague.
In February an election poster was spotted in a Tehran square a few blocks from the British embassy, which reopened in August 2015, depicting a camel dressed as the Queen.
Below the crowned animal was a slogan which read: "England is yearning to meddle in the elections of Iran."
Prince Charles last visited the country in 2004, in an unofficial capacity, following a major earthquake. He was there as a patron of the Red Cross. UK diplomats described the visit as "completely non-political."
You can share this story on social media: