Aldi to rename 'rape yellow' paint following complaint from sex assault victim
Published time: 25 Mar, 2016 17:01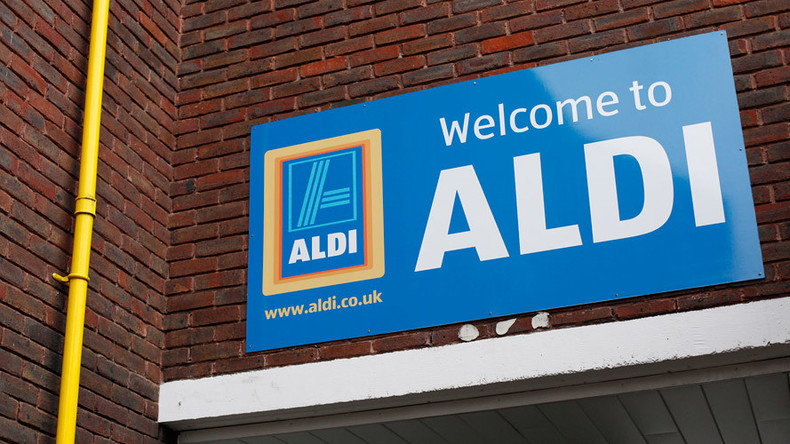 Aldi has been forced to change the name of a "rape yellow" paint sold in the supermarket after complaints from a sexual assault victim.
The woman, who cannot be named for legal reasons, became angry after spotting the product at a store in Coventry.
She said she was "upset" when she saw the offensive name, the Telegraph reported.
"I thought maybe I was being sensitive because of my situation, but I sent pictures to my friends and they were all shocked by it," she said. "I contacted Aldi afterwards and they just assumed I was being sensitive because I was a rape victim."
Responding to the outrage on Twitter, the company said the product name was an abbreviation for "rapeseed yellow" and the color would be altered for future products.
In defense of the name, others said "rape yellow" was clearly the shorter version for the unfortunately-named plant, which is referred to as "canola oil" in North America after being developed for human consumption by Canadian scientists.
READ MORE: Aldi issues mass apology after accidentally selling customers 'Halal pork'