Brits 'more anxious and depressed than ever' – survey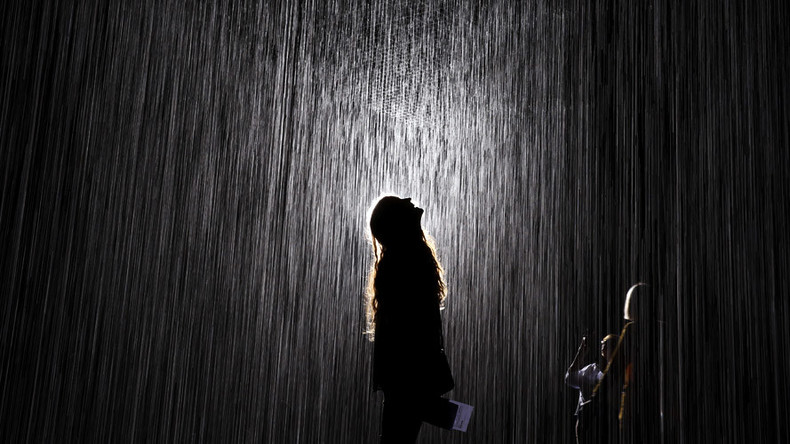 Anxiety, depression and feelings of isolation are on the rise in Britain, according to a wellbeing survey by the Office for National Statistics (ONS).
The ONS found that despite record low unemployment and crime, so-called "subjective" wellbeing has gotten worse, with more Brits worrying about their health – both physical and mental – than in previous years.
As the government's austerity policies enter a sixth year, the UK's official statistics agency reports increased levels of anxiety and depression, up 19.7 percent in 2014 from the year before.
The report links mental health to individual and national wellbeing.
"People with positive mental health will feel good about themselves, and will feel they are better equipped to cope with their problems, whereas those people that indicate depression or anxiety may find this more challenging," the reports says.
"This will undoubtedly impact on personal and therefore national wellbeing."
More women (22.5 percent) than men (16.8 percent) indicated they had experienced feelings of depression or anxiety.
However, given that the male suicide rate reached its highest level since 2001 in February last year – with men three times more likely to take their lives than women – it's thought this lower survey figure could be down to a reluctance among men to report mental health problems.
Brits aged 45 to 54 reported the highest levels of depression and anxiety (22.8 percent), while the lowest levels were among those aged 65 to 74 (14.4 percent).
Satisfaction with health in the UK also fell from 66.3 percent in the financial year ending 2011 to 57.8 percent in 2014.
According to the ONS, "The way in which people view their health is crucial to wellbeing."
"Although we are living longer healthier lives, we are less satisfied with our health. This highlights the importance of considering how people are feeling, for example, their satisfaction with health alongside measures such as healthy life expectancies," the report adds.