Britain arresting increasing number of women & children on terror offences – Home Office
Published time: 17 Mar, 2016 16:39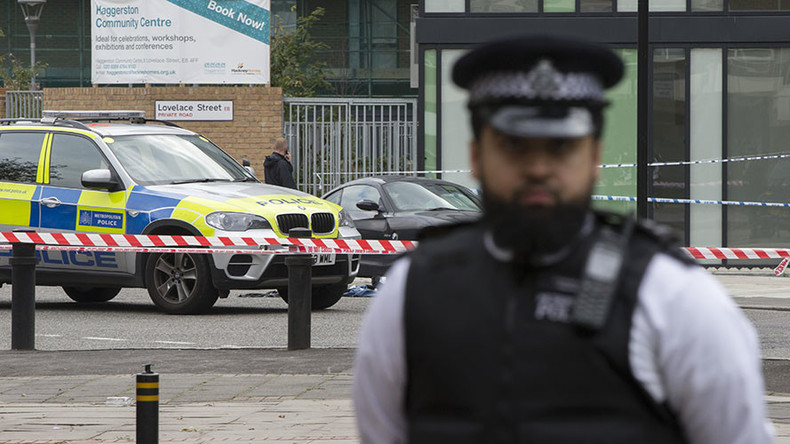 Arrests of women and children on charges of terrorism have risen dramatically in the past year, new Home Office figures show.
The figures, released on Thursday, also show an overall increase in the total number of people arrested on suspicion of terror-related activity – a total of 280 during 2015. The majority were suspected of terror activities outside the UK.
Of those, 16 were under the age of 18 and 45 were female. 30 women were arrested in 2014, and the Home Office has admitted an "upward trend seen in recent years."
The Home Office said the number of children arrested by counter-terror police is the highest since records-keeping began.
The figures have been released against the backdrop of civil war in Syria, as hundreds of Brits, particularly youngsters, have been lured to join extremist organizations including Islamic State (IS, formerly ISIS/ISIL).
The Home Office revealed that 78 suspects were between 18 and 24 years of age. A further 46 were between 25 and 29, while 140 were above the age of 30.
A total of 222 people were arrested over alleged connections to terrorist groups overseas.
Fifteen others were arrested in connection with domestic extremism. British security agencies claim to have foiled seven plots in the past 18 months alone.
Last week, Mark Rowley, Britain's most senior counter-terrorism officer, warned IS "has big ambitions for enormous and spectacular attacks."