John Prescott shuts down Kanye West on Twitter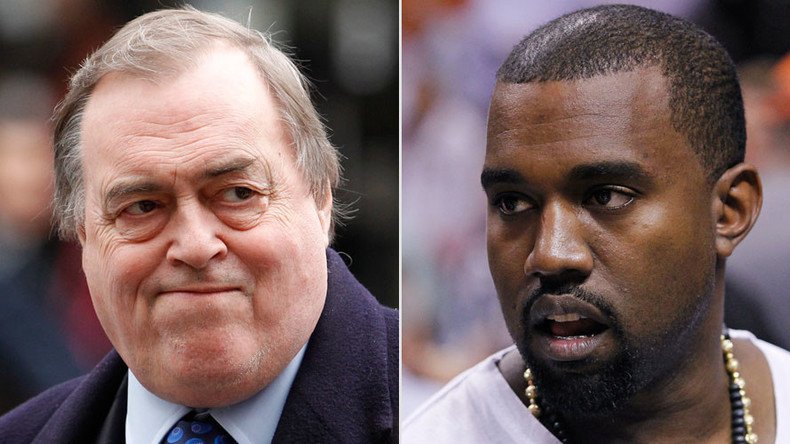 Kanye West hasn't had an easy time of it on Twitter lately. He's had to fend off insults from singer Wiz Khalifa, DJ Deadmau5, and now he's been mocked by former Deputy Prime Minister John Prescott… And it was surprisingly good!
On Tuesday morning the rap star and fashion icon tweeted about Scandinavian home-wear giant Ikea, saying he was inspired by the company and his mind was "racing with the possibilities," presumably about the future of flat-pack furniture.
"Super inspired by my visit to Ikea today, really amazing company… my mind is racing with the possibilities…" he tweeted.
But, in an unlikely turn, the demi-God was put in his place by Labour's former cabinet minister, who replied saying he had tried to put up one of Ikea's cabinets…
…wait for the stinger…
…but it was "not yeezy."
Sorry Kanye.
At least the tweet prompted speculation that the self-professed greatest-rockstar-of-our-generation might be working on a new furniture collaboration.
You can share this story on social media: