Queen dragged into Brexit battle over alleged pro-leave stance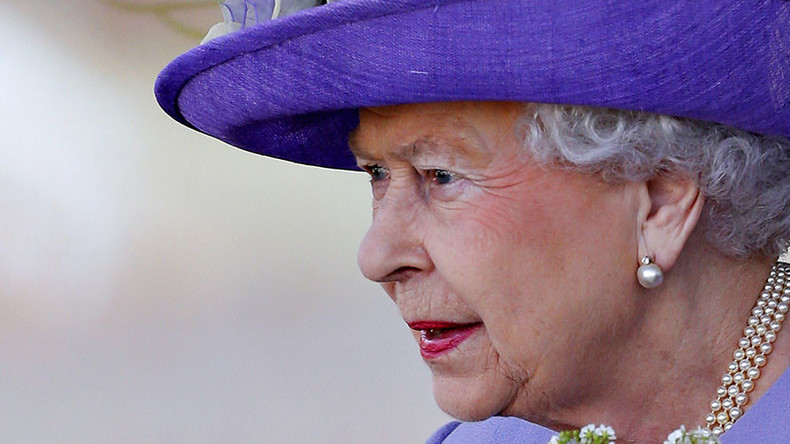 Queen Elizabeth II is the latest high profile figure to be drawn into the Brexit row, with reports claiming she backs a withdrawal from the EU. Buckingham Palace has lodged a complaint with press watchdog IPSO against the Sun newspaper over the allegation.
According to the Sun newspaper, the Queen made critical comments about the EU in a lunch held with then Deputy Prime Minister Nick Clegg four years ago.
The Queen is reported to have told Clegg that Europe is "heading in the wrong direction."
The reports claim an "impeccable source" told the Sun the Queen had made her views very obvious to everyone in the room.
"People who heard their conversation were left in no doubt at all about the Queen's views on European integration. It was really something, and it went on for quite a while. The EU is clearly something Her Majesty feels passionately about," the anonymous source told the newspaper.
Cold water was poured on the claims by Clegg himself, who was the apparent recipient of the Queen's remarks.
"As I told the journalist, this is nonsense. I've no recollection of this happening and it's not the sort of thing I would forget," Clegg said on Twitter.
Buckingham Palace responded to the claims with a very clear statement.
"The Queen remains politically neutral, as she has for 63 years. We would never comment on spurious, anonymously sourced claims," a spokesperson for the palace said.
The timing of the supposed remarks, back in 2011, means the Queen was neither backing nor opposing the Brexit campaign.
The Sun's "exclusive bombshell" also claims another occasion where the Queen apparently questioned the EU.
According to a parliamentary source the Queen said "I don't understand Europe," in a conversation with MPs "a few years ago."
Those who question the credibility of the Sun's report point to a previous occasion where the Queen delivered a 'pro-EU' speech at a banquet at Bellevue Palace, the official home of the German president.
In June 2015, in the presence of German Chancellor Angela Merkel and UK Prime Minister David Cameron, the Queen showed her support for European unity.
"We know that division in Europe is dangerous and that we must guard against it in the West as well as in the East of our continent. That remains a common endeavor," said the monarch.