Elderly artist sectioned under Mental Health Act after disputing eviction – activists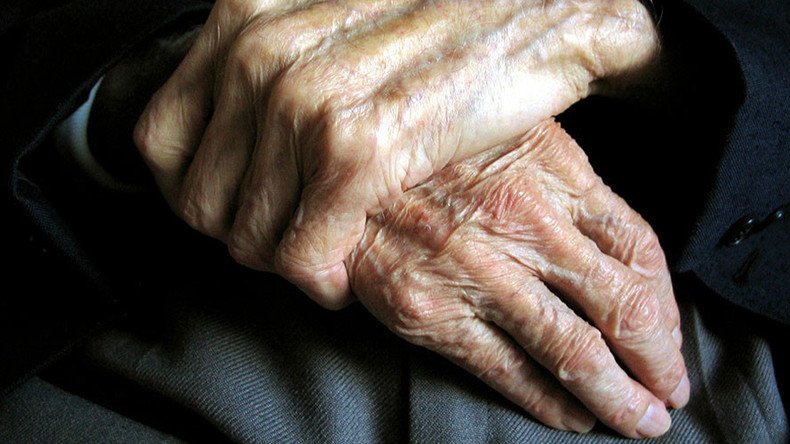 Eighty-one-year-old artist Tony Healy disputed an eviction order from Lambeth Council in early March, but was forcibly removed from his South London home and sectioned under the Mental Health Act.
Healy has lived in the short-life council owned property on Rectory Grove, Clapham, for more than 30 years. When he refused to leave voluntarily, he was sectioned and removed by force.
The council is recalling a small number of short-life homes in the area. Further impending evictions have caused outrage among residents.
Besides uprooting Healy, the eviction will also mean the artist's life-time collection of original artworks, which adorn the property, are under threat.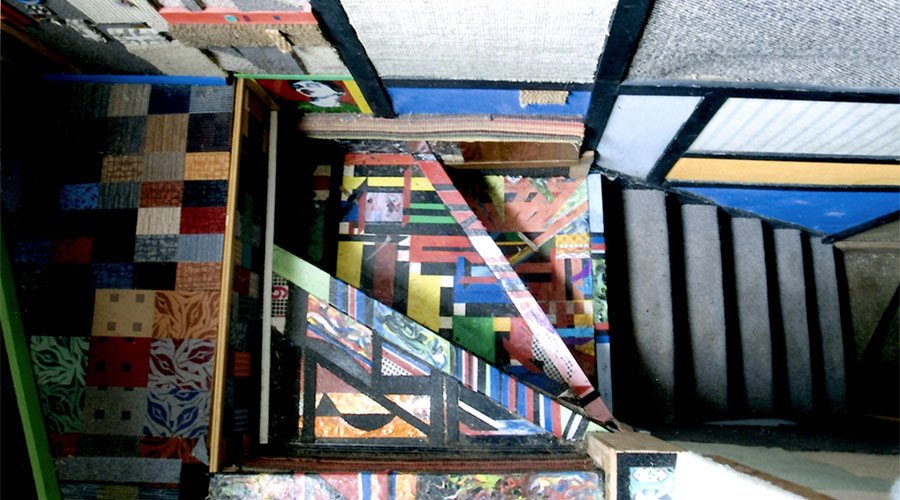 Approached by RT, Lambeth Council defended the evictions.
"It was clearly spelt out to short-life residents in Lambeth that their occupancy would be temporary," said a council spokesperson. "Residents were never given tenancy rights, and still do not have tenancy rights."
The council ensured that "all the remaining occupiers at Rectory Grove have all been offered secure tenancies."
On March 2, Healy received his latest eviction notice dated for February 5. He continued to dispute the notice, but instead of canceling the eviction, two sectioning orders were made against Healy. He was subsequently removed in the early hours of March 4, community activists claim.
Healy had never experienced mental health issues before the council threatened to take his home, but the pending eviction, which began in 2015, caused the popular local to suffer from stress and anxiety.
Lambeth United Housing Co-op claims the council had previously visited Healy's home with medical professionals who tried to persuade him to leave voluntarily.
"We are extremely unhappy that the council chose to go through with the eviction that brought about the problem in the first place, having to resort to sectioning," the group said.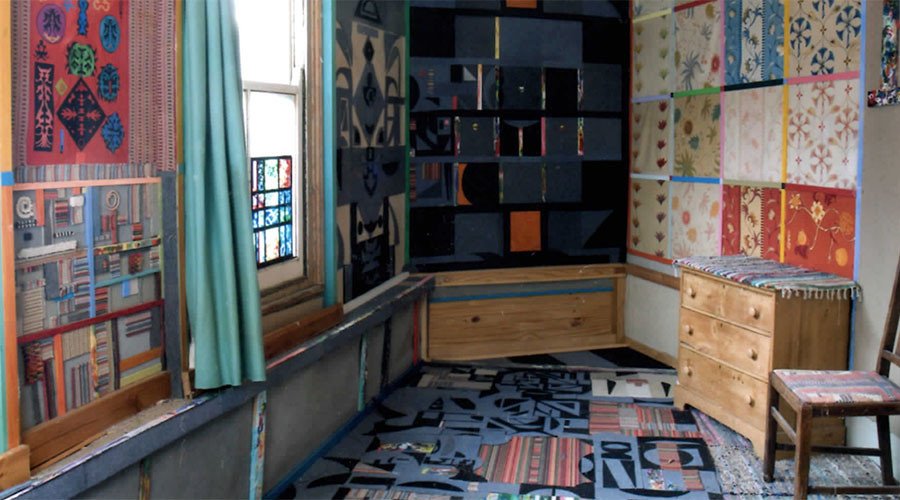 Green Party candidate for Lambeth and Southwark, Rashid Nix, has also offered Healy his support. After attending a picket outside the artist's home, Nix told RT he would continue to oppose the eviction.
"No one knew about the order, not even his doctor, and it appears as if Lambeth were behind it," said Nix.
While refusing to comment on individual cases, Lambeth issued RT with an updated statement.
"While it would be inappropriate to comment on individual cases, it is important to point out that decisions to section anyone in accordance with the Mental Health Act 2007 are determined by mental health professionals and social workers, not the local council.
"Our role is to support vulnerable people, working with health, social services and other agencies."
"We have worked closely with other services in order to ensure that that specialist support is made available to any occupiers requiring additional assistance with regards to the implications of the eviction process," a spokesperson for the council also said in a statement.
Healy is recovering in a local hospital with a broken arm and hip. RT understands the injuries were sustained in an accident unconnected to his removal.
"In the midst of a housing crisis, Labour run Lambeth are determined to evict anyone who stands in the way of selling public assets to private hands. Unfortunately, citizens like Tony Healy are collateral damage, I think Lambeth have gone too far this time," Nix told RT.
Campaigners have taken to social media to spread awareness of Healy case. A petition has been launched demanding Lambeth Council to allow Healy to return to his home.
You can share this story on social media: