Property crash fears prompt banks to offload risk onto taxpayers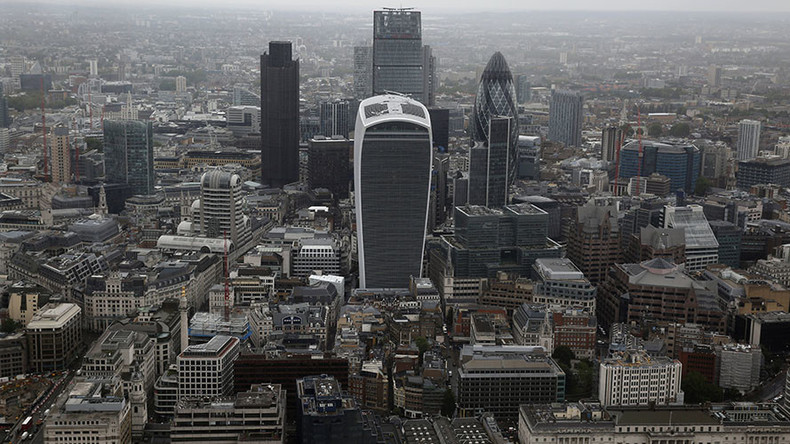 Banks and speculators are attempting to offload mortgage default risk onto unsuspecting taxpayers and pension funds amid fears of a looming property crash in London, ethical finance campaigners have warned.
Earlier this week, it emerged that the Greater London Authority (GLA) is seeking to use residential backed mortgage securities (RMBS) to diversify its investments. At present, there is little direct investment in RMBS by council treasurers. However, the GLA's proposal looks set to change this trend.
Speaking at an event in central London earlier this week, GLA chief investment officer Luke Webster said the body will adopt the financial instruments if London Mayor Boris Johnson gives them the go-ahead.
"The GLA is certainly sold on the RMBS investment case. So, subject to the mayor's approval, we will be investing in this asset class," he said.
RMBS would be run by external managers following a procurement process. Credit specialist 24AM, which currently manages over £3 billion ($4.27bn) worth of asset backed securities, is one such contender.
Ethical finance researcher Joel Benjamin said residential mortgage backed securities played a significant role in the global financial crisis.
Amid growing concern over a looming crash in London's luxury property market, he told RT that the timing of GLA's announcement is significant.
Benjamin accused banks and speculators of unloading mortgage default risk onto the backs of taxpayers and pension holders. He said the GLA's shady investment plans had been sparked by a desire to avoid financial turmoil in the face of a property crash.
Benjamin's views were echoed by Brussels-based watchdog Finance Watch, which predicted a property crash could result in tax hikes and eroded pensions across the UK.
"People look desperately for yield and buy exotic assets at unsustainable risk premiums," a spokesperson for the group said.
"Tomorrow their taxes increase, their pensions take a hit and they are accused of failing to predict the crash."
Director at Institutional Investment Advisors Chris Gaskarth played down fears surrounding the securities, however.
He said problems in the US stemmed from the American RMBS market, whereas the European market has proved to be robust since the global financial crisis.
You can share this story on social media: