British imams to visit former ISIS territory in Iraq as part of anti-radicalization effort
Published time: 29 Feb, 2016 13:26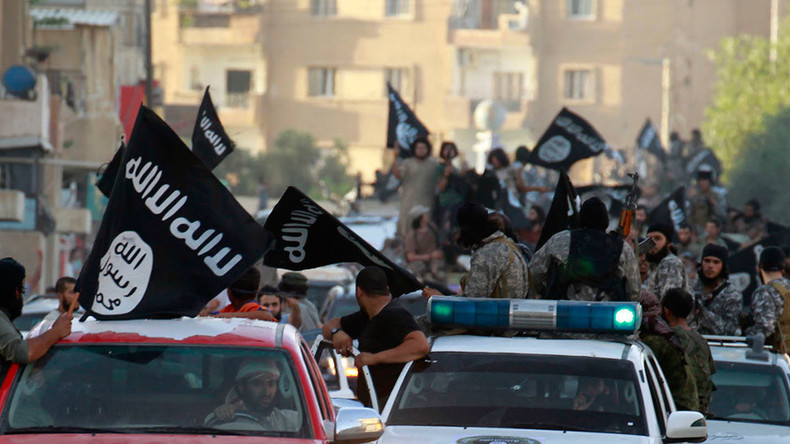 A group of Sunni imams from around the UK are to take an eight-day trip to Iraq, including to territories formerly held by Islamic State (IS, formerly ISIS/ISIL), as part of an effort to counter radicalization back home.
In the first such visit, the British Muslim leaders will be meeting their Iraqi counterparts as well as IS victims, including members of the Yazidi community.
"This is about empowering credible Muslim leaders in Britain to see for themselves what has been going on in Iraq," Mustafa Field, the Iraqi-born director of the Faiths Forum for London who helped arrange the trip, told the Independent.
"We want to take those stories back to the UK so that Muslims can hear firsthand what is going on and hopefully counter some of the myths that have been built up over the years."
At least 700 people from the UK have traveled to support jihadist organizations in Syria and Iraq, according to British police. About half of this number has since returned to the UK.
"Daesh [IS] propaganda is dangerous and this is a British Muslim-led response to challenge their ideas. The imams will meet key Shia and Sunni figures and both those fighting Daesh and those who have been impacted," Field said.
If the visit is a success, the group hopes to bring the anti-IS Iraqi imams to the UK to discuss life under the terror group in mosques and with youths vulnerable to radicalization.
READ MORE: 'ISIS thrives on disorder, chaos & fear'
The trip, which is being partially paid for by trustees of the Imam Husayn Shrine in Karbala, with the rest of the funding coming from British Muslim groups, is part of the UK Islamic community's internal effort to grapple with radicalization.