Royal rumble: Staff at London's Kensington Palace may go on strike over pay cut
Published time: 24 Feb, 2016 04:21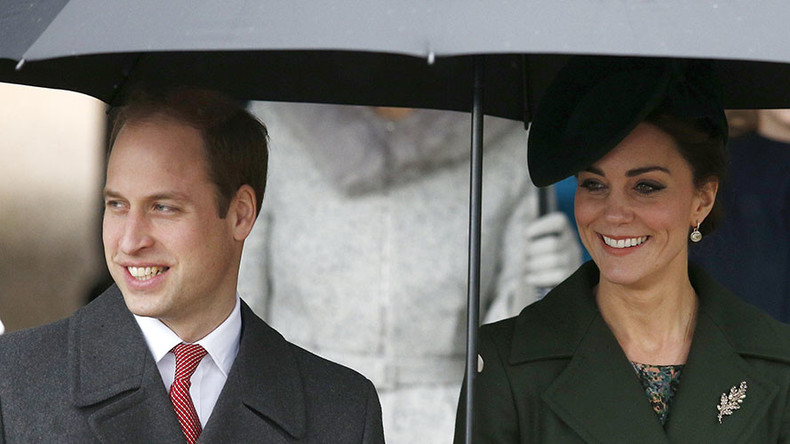 Staff members at Kensington Palace, the residence of the Duke and Duchess of Cambridge, have threatened to go on strike over proposals that would cut their annual salaries by £3,000.
Historic Royal Palaces, which manages the residence, want to change the working hours of employees who work in publicly-accessible parts of the London residence, which could result in their earnings dipping below a living wage.
The deal has been rejected by Kensington Palace's staff members, some of whom have worked there for over a decade. The employees generally spend their workdays dealing with the tourist attraction's numerous visitors, tending to exhibitions, and manning the ticket office – generating thousands of pounds in revenue for the venue.
The Public and Commercial Services Union (PCS), one of the UK's largest trade unions, is meeting with palace officials to see if a compromise can be reached, but a vote on a strike seems likely, the Sunday Times reported.
A spokesperson for Historic Royal Palaces justified the cuts by stating that the changes only "affect a small number of colleagues," and those impacted had been given "a year's notice" of the planned cuts.
A similar dispute occurred in 2015 when 100 of the lowest-paid workers at Windsor Castle also threatened to strike after being asked to take on additional duties without a pay rise
Kensington Palace itself has undergone a number of multi-million refurbishments in recent years, including a £12 million update in 2012.
A further £4.5 million was spent on improvements to the private apartments in 2014.