Tories face Electoral Commission probe over South Thanet campaign spending
Published time: 18 Feb, 2016 16:39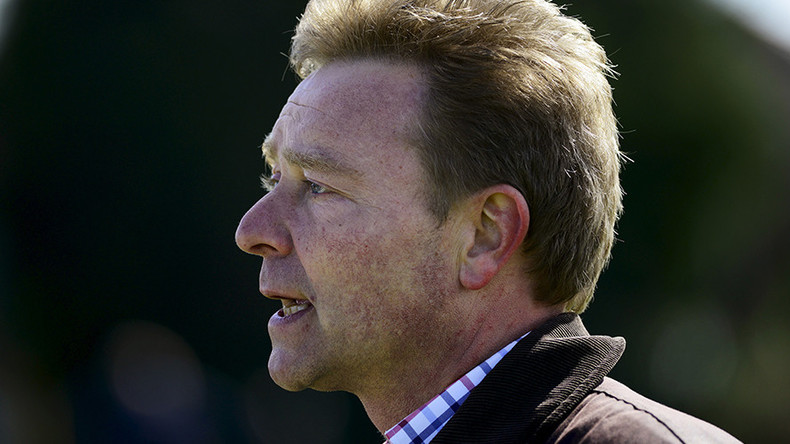 The Conservative Party is under investigation over claims of improperly reported campaign spending in the South Thanet constituency, where UKIP leader Nigel Farage failed to secure a seat, losing to Tory Craig Mackinlay in May 2015.
The probe is being launched following allegations made by Channel 4 News, which claimed to have obtained hundreds of pages of receipts suggesting the party exceeded local spending limits in South Thanet by declaring some expenses as national spending.
The Conservative Party has denied the allegations, asserting all spending was "correctly recorded in accordance with the law."
The Commission's announcement comes after the Kent Police declined to investigate the claims.
Electoral Commission says its South Thanet election expenses inquiry will focus on £ks spent on two hotels in #Ramsgate + #Margate

— Thanet Extra (@ThanetExtra) February 18, 2016
"At this stage the matter will sit with the Electoral Commission. Kent Police officers will liaise closely with the Electoral Commission and investigate if appropriate," a spokeswoman for the force said.
Though the Commission itself does not have the power to investigate candidate-spending offenses under the Representation of the People Act (RPA), it can investigate national spending offenses and hand out fines of up to £20,000 for violations.
In its statement, the Commission said: "The priority of the Electoral Commission is to conduct a fair and thorough investigation.
"Once the investigation is complete, the Commission will be able to decide whether any breaches have occurred and if so what further action, if any, may be appropriate."
The elections watchdog is to investigate whether the cost of stays at two hotels in South Thanet, the Royal Harbour Hotel in Ramsgate and the Premier Inn in Margate, should have been included in national campaign spending or not.