'Captured regulators, impunity behind HSBC's decision to keep HQ in London' – experts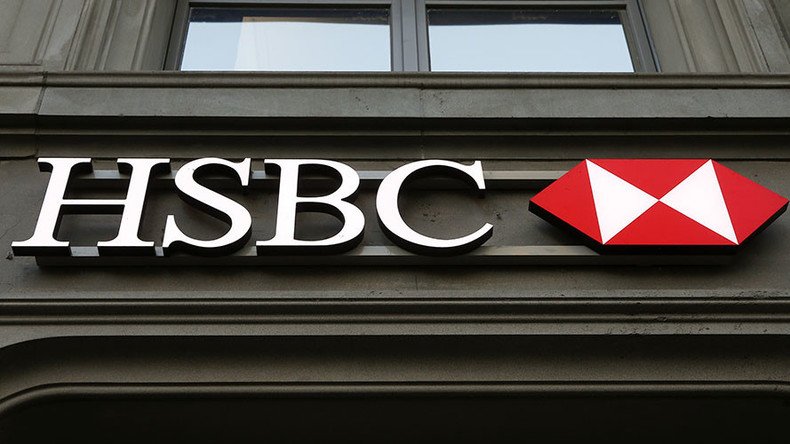 HSBC's decision to keep its headquarters in the UK is unsurprising because British regulators are captured and the City of London is the world's leading center of financial crime, ethical finance campaigners have said.
British-born whistleblower Nicholas Wilson, who claims to have uncovered evidence of HSBC fraud amounting to £1 billion ($1.43bn), says the bank's decision to remain anchored in the City was easy to predict.
Speaking to RT on Tuesday, he said the announcement signals "business as usual" for HSBC and Britain's broken banking culture at large.
"HSBC is being sued all over the world for its crimes," he said. "It should be no surprise that the world's most criminal bank should stay in the world's financial crime centre, the City of London."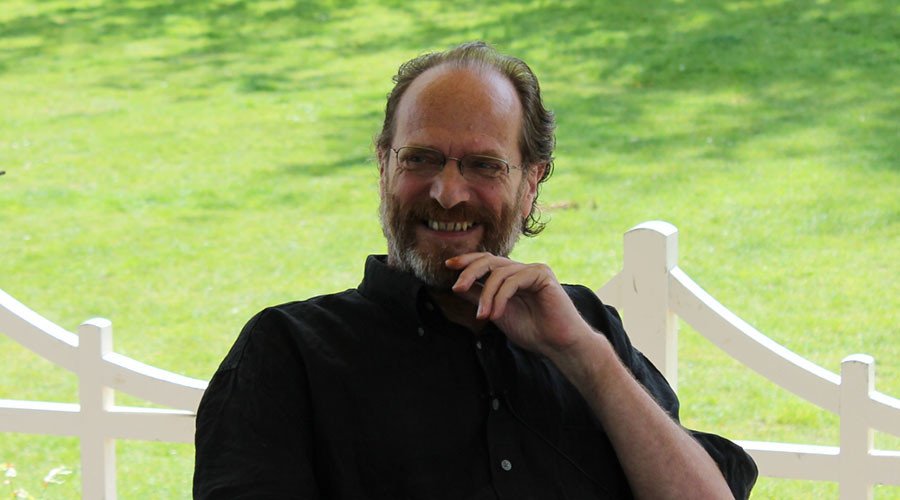 Wilson argued that the City of London and Britain's public broadcaster the BBC have been "captured" by HSBC. He said HSBC's lobbying of the Financial Conduct Authority (FCA) and Treasury is key in this context, as is HSBC's "taming" of the BBC by inserting the bank's non-executive director Rona Fairhead into the role of BBC Trust chairman.
Wilson's criticisms were echoed by ethical finance researcher Joel Benjamin, who said that HSBC has captured regulators and policy-makers in Britain's corridors of power.
"HSBC has expended significant financial and human resources to the task of infiltrating and capturing regulators and decision makers at every level of Government," he told RT.
"This is the perfect expression of what the Tax Justice Network term the 'pinstripe mafia' – the cabal of posh, well-heeled banksters in tailored suits running the UK economy with total impunity from the law."
HSBC's criminal legacy
HSBC's criminal legacy is extensive. In 2012, the bank paid $1.9 billion in fines to US authorities after it helped Mexican drug cartels and sanctioned governments to launder billions. In 2015, it faced further scrutiny for allowing money laundering to occur in its Swiss subsidiary. While Swiss authorities fined it 40 million Swiss francs for its rogue conduct at the time, UK regulators failed to act.
Leaked documents subsequently revealed that HSBC's Swiss banking arm had facilitated industrial-scale tax dodging, allowing 30,000 wealthy clients across the globe to curb their tax bills. The revelation sparked global outrage, and prompted the FCA to pledge an in-depth investigation into the bank's practices.
Despite this fact, the FCA's investigation was scrapped. Then-FCA chief Martin Wheatley was ousted from his position weeks after the probe had been announced. Although he voiced concerns over "unfinished business" with respect to HSBC, the British government refused to renew his contract.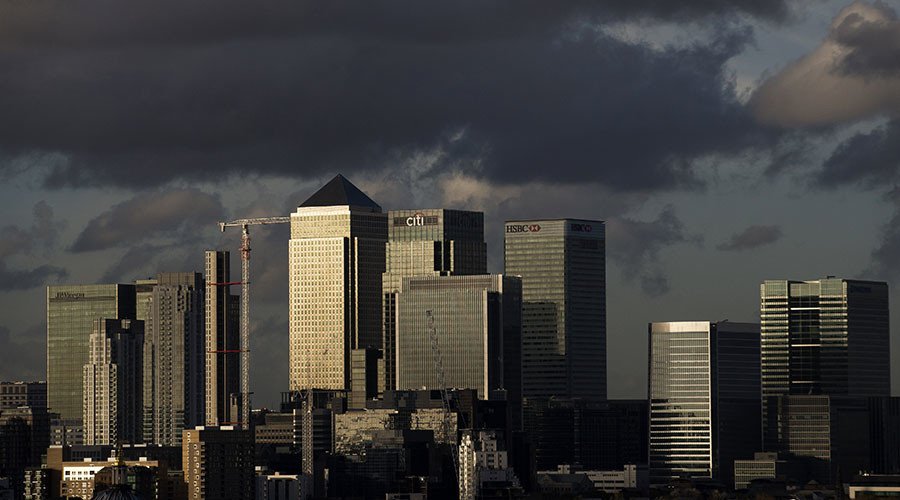 In addition to the FCA's failure to properly investigate HSBC's rogue practices in Switzerland, Britain's tax regulator HMRC also scrapped its criminal inquiry into the bank's conduct in January. The announcement angered critics, who said the probe had been a whitewash.
Reflecting on HSBC's public image, Benjamin said Britain has seen a partial media blackout in the face of the bank's criminal conduct.
"With HSBC executive Rona Fiarhead now running the "public interest" BBC Trust, it is very rarely that HSBC crimes even rate a mention in the UK media," he said.
Captured regulators and policy-makers
In a climate of light touch regulation, the prosecution of white collar criminals in Britain is rare. While 29 bankers were prosecuted and imprisoned for their role in the 2007-08 financial crash in Iceland, Britain's economic meltdown failed to produce a single prosecution.
The UK has a fragmented regulatory system, consisting of regulators that are keen to pass on their responsibilities to others. Overlapping structures squander time and resources, making it difficult for regulation to be both effective and efficient.
Revelations regarding HSBC's rogue conduct over the past decade reveal precisely how flawed Britain's regulatory climate is. Experts argue Britain lacks sufficiently robust institutions and the political will required to tackle tax evasion and other forms of financial crime.
As British banks struggle to remain competitive in a financial system that prioritizes profit over ethics, they continue to pursue business models in which rogue conduct is ingrained. Other recent examples of criminality in Britain's financial sector, include the miss-selling of pensions, payment protection insurance and mortgages, and the rigging of interest rates.
Both Wilson and Benjamin said HSBC's threat of relocating its headquarters was an attempt to play the political system ahead of Britain's 2015 general election and push for softer financial regulation.
Wilson, who conducts in-depth research into financial crime, said that HSBC's latest threat of relocating 1,000 staff to Paris if Brits vote for a Brexit is strategic. He argued Prime Minister David Cameron's negotiations in Brussels with regard to Britain's EU membership inevitably reflect the bank's interests.
Benjamin, who carries out research for Debt Resistance UK, said HSBC's decision to remain headquartered in London signals a death knell for post-crisis banking reforms.
"The window for reforming criminal banks in the wake of the 2008 crash is now officially dead," he said.
"Both the UK Government and FCA have been cowed by HSBC lobbying in recent months, with the government bending over backwards for the banks by sacking Martin Wheatley who took a firm line against City criminality."
Benjamin also criticized Osborne's appointment of British banker Andrew Bailey to the FCA in Wheatley's place, and warned that the Conservative Party have been bought by HSBC.
"The Conservative Party is 51 percent funded by the City. Simon Robertson, a HSBC Executive, has personally donated more than £420,000 ($600,000) to George Osborne and the Tories," he said.
"Osborne's family firm banks with HSBC. The chancellor's diary confirms he has met with HSBC more than any other bank. Osborne is in hock to his City donors, and views the continued expansion of the UK financial services sector – and the wholesale mis-selling and fraud which accompanies it – as central to the UK's neoliberal growth model."
You can share this story on social media: