Legalize cannabis for recreational use, says Lib Dem Farron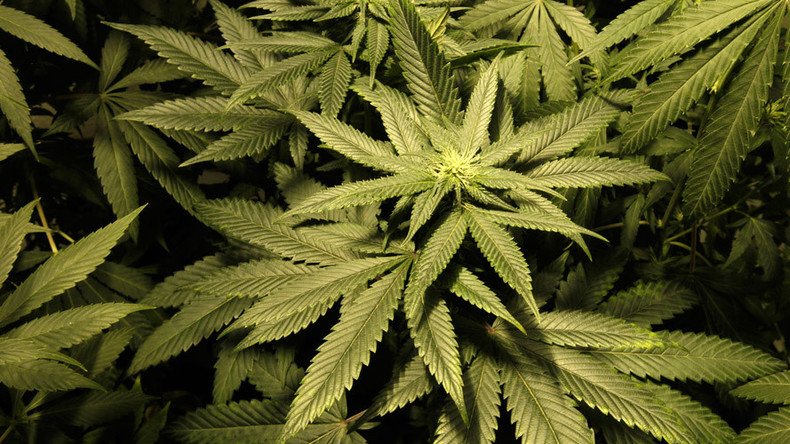 Liberal Democrat leader Tim Farron is expected to become the first head of any main British political party to call for the legalization of cannabis for recreational use.
Farron has also declared the war on drugs must end, and will endorse a motion which proposes extending legal cannabis use from medicinal to recreational. The motion will be tabled by former Health Minister Norman Lamb at the party's upcoming spring conference.
The motion will be debated following the release of a report by a panel, commissioned by the Lib Dems to examine the financial implications of legalizing cannabis. They have so far estimated that the sale of recreational cannabis would generate between £400 million and £900 million (US$580 million and $1,300 million) in tax.
It would also save the criminal justice system between £200 million and £300 million.
Farron urged Prime Minister David Cameron to back his cause.
"The Liberal Democrats will be releasing a report in due course that lays out the case for a legalized market for sales of cannabis. I personally believe the war on drugs is over. We must move from making this a legal issue to one of health.
"The prime minister used to agree with me on the need for drug reform. It's time he rediscovered his backbone and made the case again."
His call on the PM is a reference to his previous support for the prescription of heroin and the provision of safe injecting rooms for addicts when he was a young MP.
But Cameron has repeatedly ruled out legalizing any drugs, and has made the government's standpoint on illegal substances much stronger. Last year he passed the Psychoactive Substances Bill, which banned popular 'legal highs'.
The Lib Dem panel of experts includes the former government adviser on the misuse of drugs, Professor David Nutt, a prominent advocate of more relaxed drug laws in Britain, who was entrusted with examining the potential for a legal cannabis market in Britain.
The work of the committee has been backed by Lib Dem peer and former deputy assistant commissioner of the Metropolitan Police Lord Paddick.
Paddick oversaw a pilot scheme which decriminalized personal cannabis use in Lambeth over the course of a year.
You can share this story on social media: