250 evictions per day: 2015 saw record number of home repossessions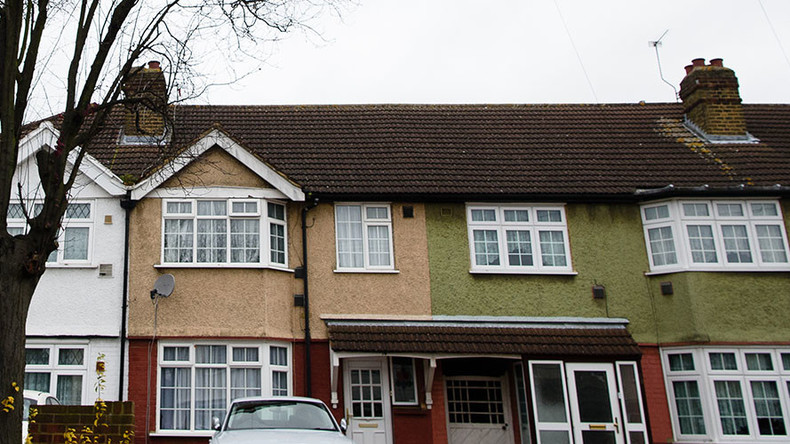 More than 250 tenants were evicted from their homes for every day in 2015, according to figures released by the Ministry of Justice (MoJ).
The figures, released on Thursday, revealed that 42,728 renting households in England and Wales were evicted by county court bailiffs in 2015, a two percent increase on the previous year and the highest number on record since the MoJ started collecting data on home repossessions in 2000.
London's Newham borough had the highest rate of repossession in the country. Of the 20 local authorities with the highest rates of repossession, sixteen were boroughs in London.
More than 19,000 evictions in England were carried out by social landlords, including housing associations, while 6,000 were performed by private landlords.
Campbell Robb, chief executive of the housing charity Shelter, said: "Today's figures are clear proof of the devastating impact that welfare cuts and the chronic shortage of affordable homes are having on hundreds of renters every day."
"Successive governments have failed to build enough genuinely affordable homes, and short-sighted welfare cuts are only making things tougher. The only way to fix this crisis for good is for the government to commit to building homes that people on ordinary incomes can actually afford to rent or buy."
READ MORE: 'Kill the Housing Bill!' Protesters descend on Parliament, reject 'evil legislation'
The findings come as Britain continues to grapple with an ongoing housing crisis. Last month hundreds of Britons took to the streets in protest over the government's controversial Housing Bill.
If passed, the legislation would introduce a "pay-to-stay" scheme, a system that would force families living in social housing in London and earning £30,000-£40,000 to pay rents nearly as high as those in the private sector.
You can share this story on social media: