'Acts of terror': HSBC faces lawsuit over laundering of Mexican drug money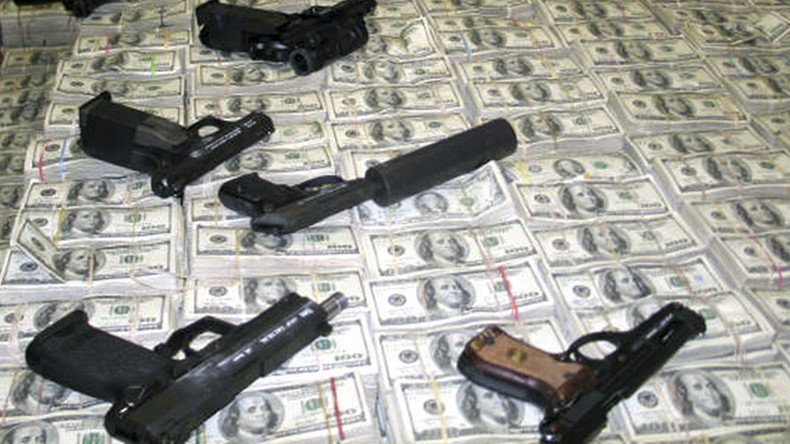 The families of US citizens who were brutally murdered by Mexican drug cartels are suing HSBC, accusing the bank of allowing crime lords to launder billions of dollars and shatter lives in the process.
The legal complaint, which was filed in a federal court in Texas, says HSBC's material support of Mexican drug gangs led to the destruction of multiple lives, including those of the plaintiffs.
The legal complaint also argues that by participating in Mexican cartels' money laundering schemes, HSBC contributed directly to the international drugs trade and the brutality that encompasses it.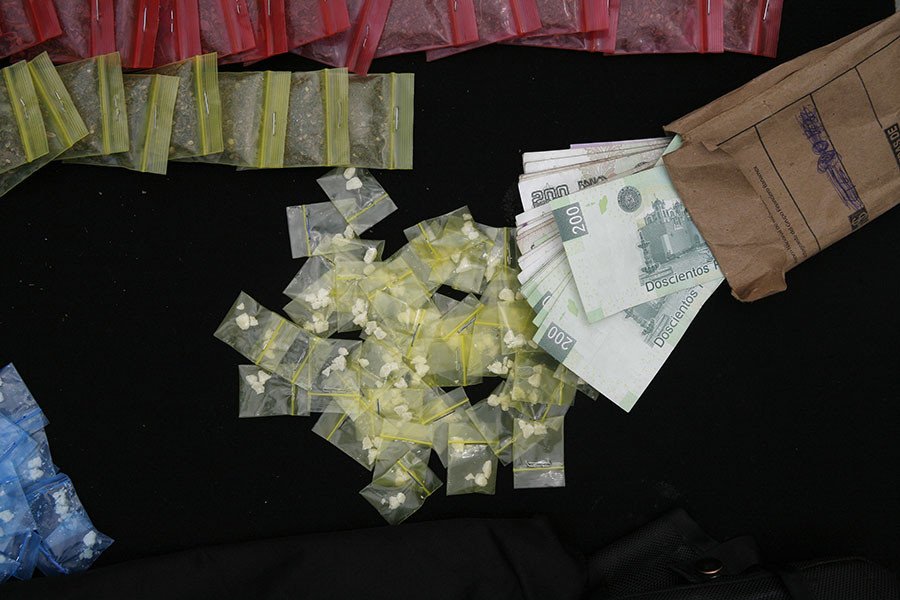 The London-based bank, which has previously come under fire for its complicity in money laundering schemes, was forced to pay almost $2 billion in penalties in 2012 to settle charges that it failed to prevent the flow of hundreds of millions of dollars' worth of drug money through its Mexican operation.
As part of a deferred US prosecution agreement that year, the bank admitted to multiple compliance failures and neglecting to heed warning signs in its Mexican office.
Macabre murders
This latest lawsuit against HSBC will examine the brutal murders of a group of American citizens in 2010, and also heighten scrutiny of HSBC's relationship with Mexican drug cartels.
In one particularly brutal case, Rafael Morales Valencia was kidnapped on his wedding day as he departed the church with his wife. He was then taken to a safe house with his uncle and brother by members of the Sinaloa cartel, where they were tortured and strangled.
In a separate case, Lesley Enriquez Redelfs, who worked at the US Consulate in the Mexican border city of Juárez, was ambushed by members of the Juárez cartel after leaving a kids' birthday party hosted by the diplomatic office. Her brother was also abducted, and both were shot dead by cartel members.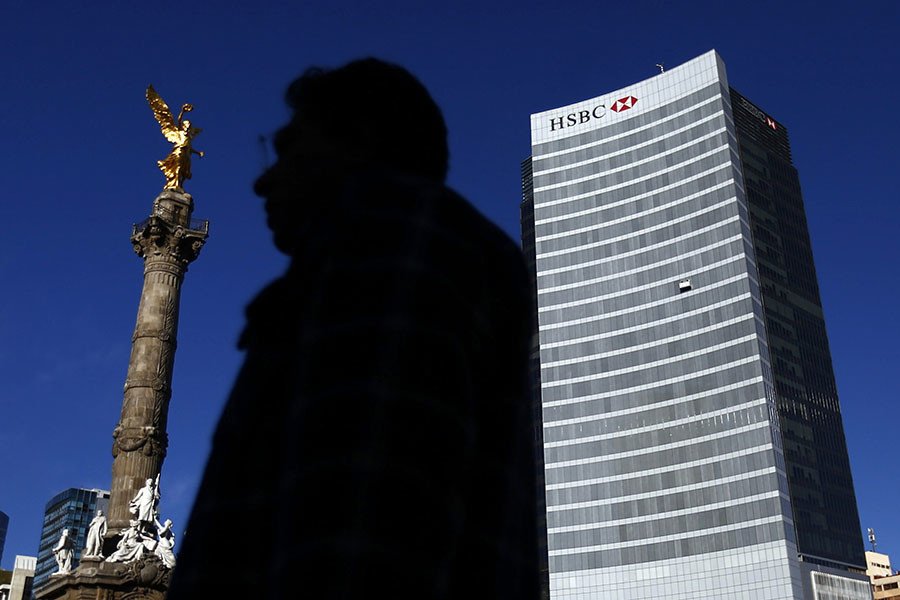 Lawyers representing the families of those who died insist that a substantial degree of the cartels' power and influence depended on the rogue services HSBC provided.
"Without the ability to place, layer and integrate their illicit proceeds into the global financial network, the cartels' ability to corrupt law enforcement and public officials, and acquire personnel, weapons and ammunition, vehicles, planes, communication devices, raw materials for drug production and all other instrumentalities essential to their operations would be substantially impeded," they said in a statement.
"Thus, by facilitating the laundering of billions of dollars of drug cartel proceeds through its banks, HSBC materially supported the terrorist acts of cartels."
'Complicit in acts of terror'
The plaintiffs say HSBC is liable under the US Anti-Terrorism Act, which states that survivors of those killed in terror attacks may sue for damages. However, none of Mexico's drug gangs are currently classified as terror organizations by US authorities.
HSBC says it will vigorously defend itself.
"We intend to defend ourselves vigorously against these legal claims," a spokesperson for the bank told RT.
"We are committed to combating financial crime and have taken strict steps to help keep bad actors out of the global financial system."
Mexico's drug war is an asymmetric conflict between the Mexican government and various drug trafficking cartels. The Mexican military intervened in 2006, as violence escalated across the country. Official figures published last year reveal the devastating impact of the war, which has resulted in 164,000 murders since 2007 and 20,000 deaths in 2014 alone.
Cartels currently dominate Mexico's illicit drug market, and were estimated to have controlled 90 percent of the cocaine trafficked to the United States in 2007.
In a climate of brutal conflict between Mexican authorities and drug cartels, HSBC was considered to be the preferred bank for money launderers. Launderers reportedly even used specially shaped boxes to feed cash through the exact dimensions of the bank's teller windows.
The US government has appointed former New York prosecutor Michael Cherkasky to monitor HSBC's compliance culture. His reports to date have cited issues with the bank's progress.
You can share this story on social media: