#Facepalm: BBC advertise position for 'jihadist media team'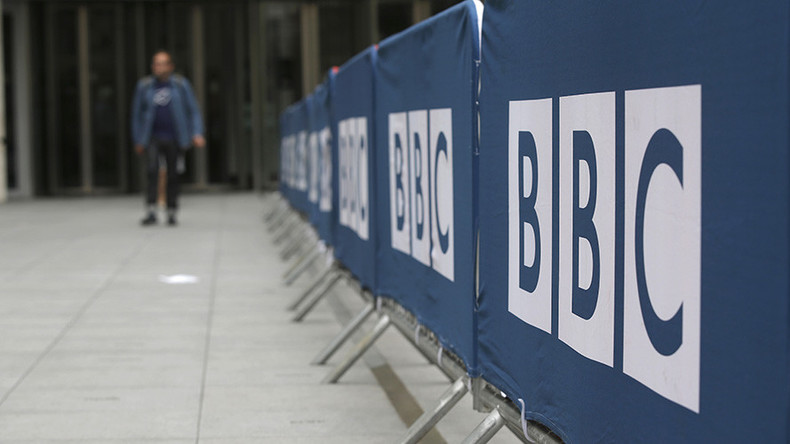 The BBC have been looking for an analyst to join their "specialist jihadist media team". The public broadcaster shared the opening on its recruitment office's Twitter account, but deleted the tweet soon after.
While they may have deleted the tweet because the application for the position had expired, a tweet advertising the role on their 'BBC Monitoring' account remains.
The job calls for an Arabic speaking journalist to report on jihadist media. Which is understandable. But the title of the team is... unfortunate.
One former BBC content producer pointed out the obvious:
Some Twitter users considered the whole episode the sign of an impending apocalypse...
...while others were keen to show that they possess the appropriate skills:
You can share this story on social media: