NHS doctors claim loophole is turning UK into hotspot for health tourists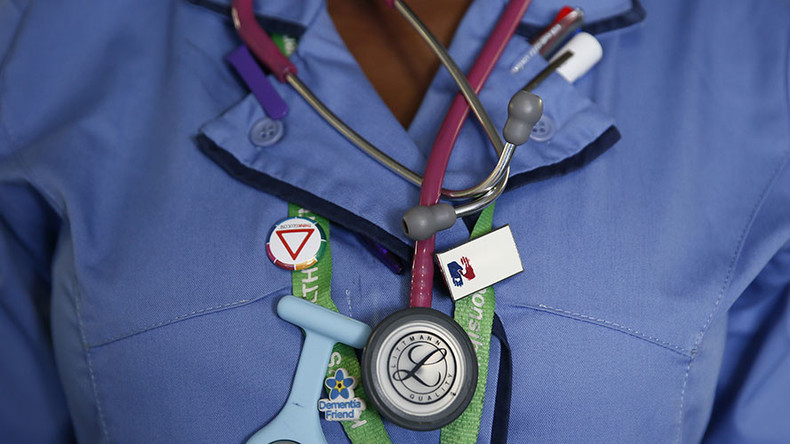 A loophole in NHS policy on how non-resident patients are charged has made the UK a hotspot for health tourists, doctors have claimed.
Under current policy anyone "ordinarily resident" in the UK can avail themselves of free health care, and this can be claimed from day one of arriving in the UK, with "health tourists" allegedly quoting friends' or relatives' addresses as their own.
A cancer consultant in London, who wished to remain anonymous, told the Express that the number of patients coming to the UK for non-emergency treatment is increasing.
When asked how many "health tourists" they treat, the consultant said: "My team alone treats at least one patient a week in this category and if you multiply that across the whole NHS, that's an awful lot of people."
Save our NHS by stopping health tourism & expats claiming free treatment in UK. This would save millions & allow UK tax payers to see a GP!

— Dorothy Drury (@Drury7Drury) January 31, 2016
One doctor claimed that a Spanish visitor had received cancer treatment and drugs worth £200,000 by quoting his friend's address.
Writing in the Daily Mail, surgeon J. Meirion Thomas claims the issue stems from "misplaced liberalism." As well as foreign patients, "any expatriate Briton can return after any length of absence and claim to be ordinarily resident here, regardless of whether they intend to stay," Thomas claims
In April last year, a £200 surcharge was introduced by the NHS for immigrants who come to the UK for more than six months. An article in the British Medical Journal claimed the surcharge was detrimental to the NHS, as it resulted in untreated immigrants being forced to use emergency services at a higher cost to the NHS.
The article also pointed out that the 618,000 undocumented migrants living in the UK contribute to the economy via employment and purchase of goods and services.
You can share this story on social media: