190-kg woman dies as paramedics 'struggle to remove her from home'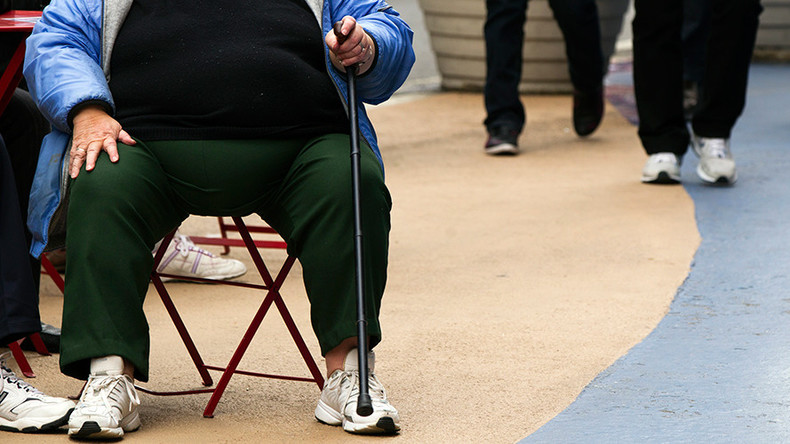 A 190-kg (30-stone) woman died of a heart attack while emergency services were struggling to remove her from her home, it has emerged.
Carol Beverley, who worked as a science teacher at Lychett Minister School in Dorset, went into cardiac arrest at her home in Wareham in April of last year.
In responding to the incident, emergency services allegedly made a series of errors, including not informing on-call paramedics of the patient's size and misdiagnosing her illness.
As a result, paramedics arrived at Beverley's home with a smaller ambulance than necessary and had to wait an additional few hours for an extra-large stretcher to arrive.
One of their larger vehicles was being used on the other side of the county. She died as the paramedics were waiting.
At an inquest into the teacher's death on Tuesday, Dr. Rob Torock said, "It's unclear whether her subsequent death could have been avoided. I'm very regretful; an opportunity was missed and it's a shame. That is tragic but I don't think it's fair to criticize. I think there are going to remain some questions we continue to answer."
Dr. Han Cao from Dorset County Hospital said he had suggested that the patient stay in the hospital overnight so that she could be examined, but she refused because she "didn't like the experience."
"I initially offered a hospital stay, then maybe a smaller ward, then the possibility of a smaller unit and when I said: 'What about a home visit?' she said that was even worse."
"She was then sent home with antibiotics for her infection," he told the inquest.
Following Beverley's death, the South Western Ambulance Service was forced to invest in extra-large equipment across the trust.
A quarter of adults in the UK are classed as obese, the second highest rate in Europe.
It emerged in October that rising obesity levels have forced health bosses to spend £7 million to adapt hospitals and buy specialist equipment to handle larger patients.
You can share this story on social media: