At your cervix : Model overshares with selfie to raise pap smear awareness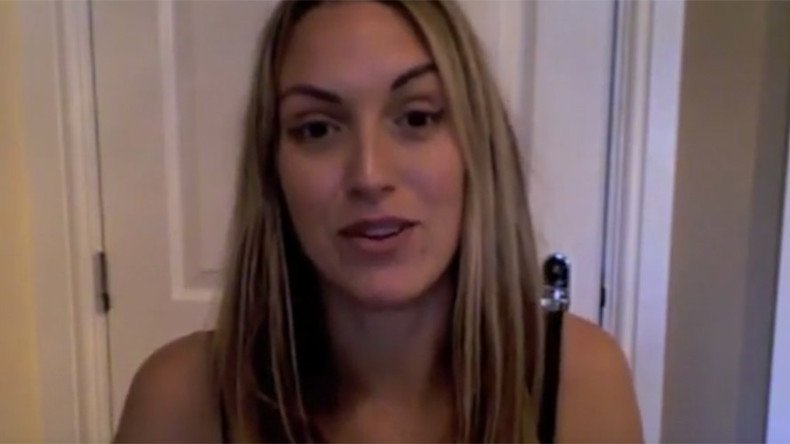 A British former glamour model has posted a selfie of her cervix on social media, in an effort to raise awareness of the importance of pap smears.
Tracy Kiss shared the intimate selfie after she had a smear test which revealed abnormal cells on her cervix. The scare made her want to raise awareness of cervical health and urge other women to go for regular smear tests.
Here she describes having a biopsy taken for testing, and shares the image of her cervix.
Kiss has got involved in other charitable promotions, giving away topless photos to people who donated to cancer charities and writing erotic books to raise funds.
The former model made headlines last year after she promoted the use of semen facials.
"Obviously consistency and quality will differ between each batch and source, and you may be hard pushed to ever find a supermarket which stocks the mask; it is therefore worth investing in a reliable male with a healthy diet and stamina to ensure a plentiful supply," she advised on her blog.
Cervical Cancer Prevention Week, which promotes cervical cancer prevention through early detection smear tests, is taking place across the UK this week.
Celebrities including Chanel model Cara Delevingne have got involved in the #smearforsmear campaign this year, sharing selfies of themselves sporting smeared lipstick.
More than 10,000 photos have been posted on Instagram in support of the campaign.
Comedian Kathy Griffin took it one step further, having a very public, televised smear test in 2011, as part of a 'Tell cancer to suck it' campaign.
You can share this story on social media: