Met sends elite 'super-recognizers' to aid Cologne sex attack investigation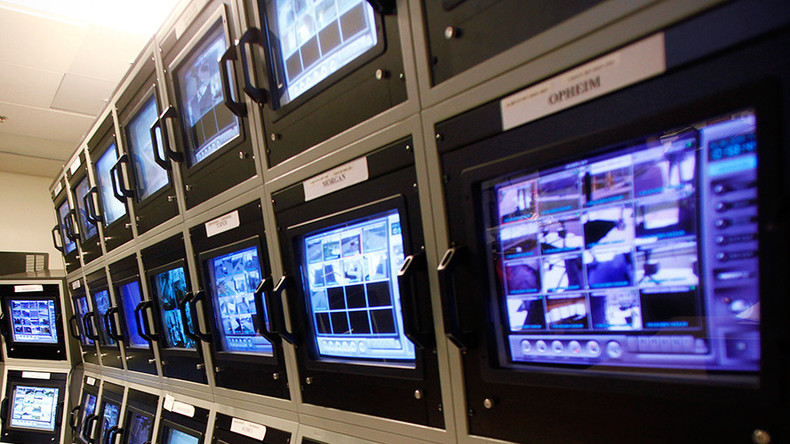 German police have drafted in an elite team of 'super-recognizers' from Scotland Yard to help identify suspects in the New Year's Eve sexual assaults in Cologne.
Five officers with the ability to remember the faces of almost everyone they have ever seen will help to scan 400 hours of footage from mobile phones and security cameras.
Prosecutors in Cologne said on Wednesday there are 924 criminal complaints from New Year's Eve, when a large group of men of North African or Middle Eastern origin attacked women. Local police said they were outnumbered and unable to make arrests.
Some 551 women reported being sexually assaulted during the New Year's Eve festivities, most of whom were groped by men who surrounded them in the crowd. There were also two reported rapes.
The Metropolitan Police super-recognizers have already made an impact in the investigation, identifying 35 suspects, nine of whom have been arrested.
"In London, there are now over one million surveillance cameras," super-recognizer Sergeant Eliot Porritt, 36, told German tabloid Bild.
"We have many years of experience in collecting and evaluating the recordings."
Super-recognizers possess an innate ability to recall a face even if they have only seen it once.
When tested, super-recognizers can recall up to 95 percent of the faces seen, compared to the average person, who remembers 20 percent.
A super-recognizer does not even need to see a whole face to make a positive identification.
"Quite a lot of people I have identified just from their various facial parts, some by their eyes, one guy I've identified by his nose," PC Collins told BBC News last October.
"He had a scarf [covering] the bottom half of his face [and] a hood covering the top half, which was hanging over his eyes.
"He pleaded guilty in court, he said yes, that's me in the footage. [We] got it right, which was quite pleasing."
You can share this story on social media: