'Anti-migrant' Daily Mail trolled on Holocaust Memorial Day over 'anti-Semitic past'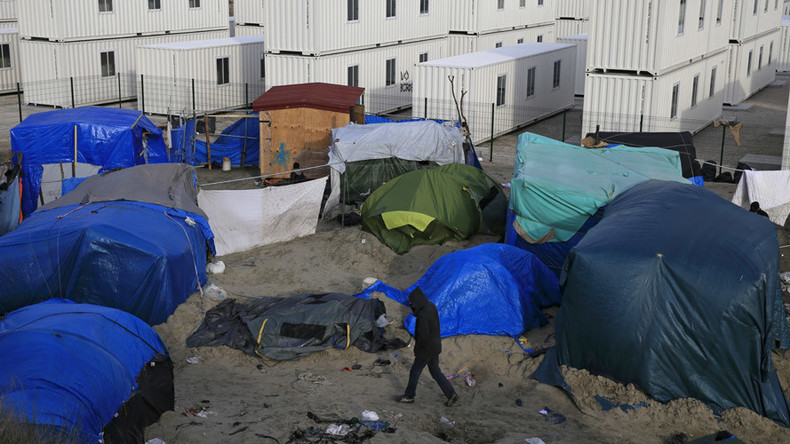 As the UK marks Holocaust Memorial Day, social media users are reminding the Daily Mail of its historical attacks on Jewish refugees fleeing pre-war Nazi Germany, highlighting the paper's present-day attacks on migrants.
Writer Thomas Pride tweeted an attack on the newspaper on Wednesday afternoon featuring a photo of a Daily Mail article with the headline: 'German Jews Pouring into this Country'.
"Perhaps @DailyMailUK could mark #HolocaustMemorialDay by stopping its long shameful history of attacks on migrants," Pride wrote.
The tweet has since been shared by dozens of Twitter users and left-wing magazine Red Pepper.
Originally published in 1938, the Daily Mail article appears to talk about a woman who was charged with "knowingly harboring" a migrant she intended to marry.
"The way stateless Jews and Germans are pouring in from every port of this country is becoming an outrage. I intend to enforce the law to the fullest," it reads.
"In these words, Mr Herbert Metcalde, the Old Street Magistrate yesterday referred to the number of aliens entering this country through the 'back door' – a problem to which The Daily Mail has repeatedly pointed.
"The number of aliens entering this country can be seen by the number of prosecutions in recent months. It is very difficult for the alien to escape the increasing vigilance of the police and port authorities.
"Even if aliens manage to break through the defenses, it is not long before they are caught and deported.
"The greatest of their difficulties is employment... [clipping cuts off]."
You can share this story on social media: