EU undemocratic & infested with fraudsters – ex-Thatcher aide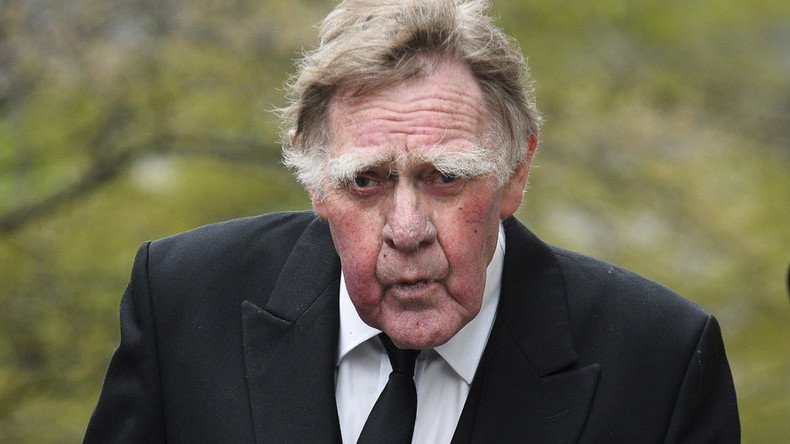 The European Union is futile, corrupt and saturated with fraud, Margaret Thatcher's former press secretary has said.
Writing in the Yorkshire Post, Sir Bernard Ingham, Thatcher's longtime trusted press secretary, asked why Britain should cast £12 billion a year down an assorted array of "criminal drains."
"Europhiles might usefully address themselves not to the question why we should stay in the EU, but why we should ever want to be a member of it at all when the institution is corrupt and so riddled with fraud that the auditors have felt unable to sign off its accounts for nigh on 20 years," he said.

Ingham condemned the EU, saying its single currency has wrecked much of Europe's economy and has led to dangerously high unemployment levels across peripheral states.
His criticism of the bloc contrasts sharply with remarks made by Green Party MP Caroline Lucas, who said Britain's debate on Europe is in danger of being dominated by "white men in grey suits."
'Sleepwalking out of the EU'
Speaking on Wednesday, Lucas said she is concerned that Brits are sleepwalking their way out of the EU. The MP for Brighton Pavilion, who sits on the board of the "Britain Stronger in Europe" campaign, said an emotional case for staying in the EU is paramount.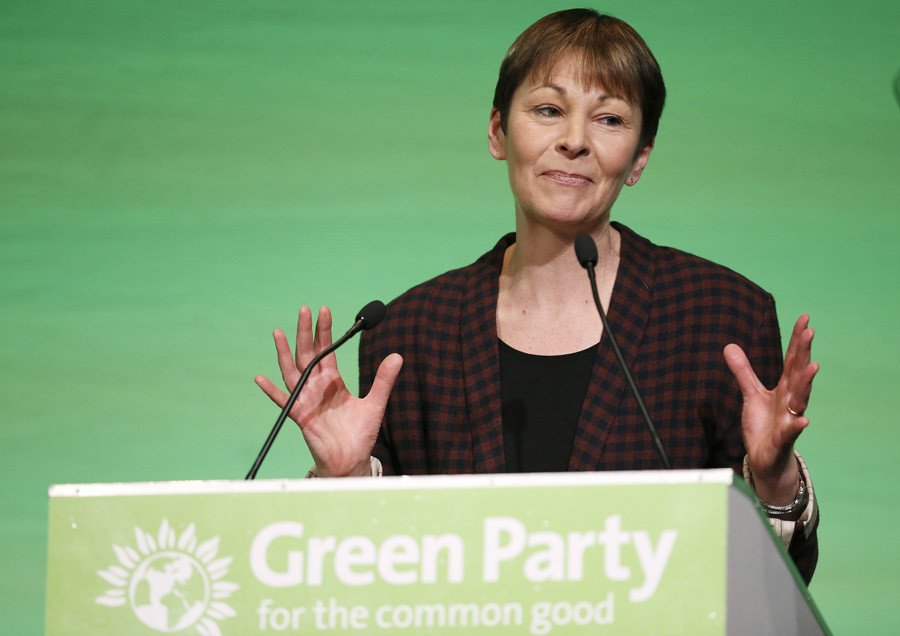 Lucas said pro-Europe campaigners must come up with arguments that don't rely on facts or figures, but draw from inspiring stories to counter the tired Eurosceptic narrative of "plucky little Britain going it alone."

"A debate dominated on both sides by white men in grey suits talking about big business only gets you so far," she said. "The bottom line is that I don't think people are really going to be motivated to vote for the EU on the basis that their mobile phone charges are lower now."
Decline of state power
Lucas' pro-Europe stance differs radically to that of Ingham, who is concerned over the EU's anti-democratic nature. The former Tory aide warns the EU is becoming increasingly powerful as state sovereignty across the bloc unravels. He also says the EU is useless when it comes to global action, despite its pretenses of having a foreign service.
"The present EU model is a discredited mess and everyone knows we cannot go on like this," he said.
"What is so frightening about standing on our own two feet in a developing world, trading with whom we like? What are our tycoons afraid of?"
On Tuesday, former Prime Minister Tony Blair said Scotland would use a British exit of the EU to break away from the United Kingdom.
Speaking to French radio station Europe 1, Blair said he was worried about the result of the upcoming vote.
Blair argued that the EU provides "strategic and economic" benefits, and acts as a buffer against volatile emerging markets such as India and China.
Blair's comments echoed a warning from Scottish National Party (SNP) leader Nicola Sturgeon, who previously said her party would call for a second independence referendum if Britain voted to leave the EU.
On Friday, a poll conducted by The Independent suggested 80 percent of people think a Brexit would be risky. The survey's findings indicate that the campaign to retain Britain's EU membership could gain traction by highlighting the dangers of voting to leave the bloc. The referendum is due to be held in the summer of 2016.
You can share this story on social media: