Headless corpse discovered 42 years ago may be prostitute known as 'The Duchess'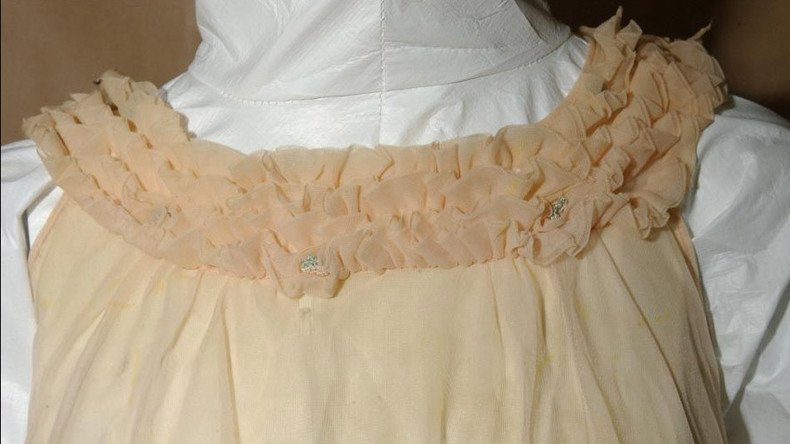 Murder detectives attempting to identify a headless woman found in Norfolk 42 years ago believe the body could belong to a Danish prostitute known as "The Duchess," it has emerged.
In August 1974, the corpse of a young woman said to be aged between 23 and 35 was found wrapped in a plastic sheet next to a remote field at Cockley Cley, near Swaffham in Norfolk.
A teenage farmworker discovered the headless body concealed in overgrowth at the side of the road. It is thought that the mystery woman may have been dead for around three weeks before she was found.
Since then, several appeals have been made to try to identify the body but the case has remained unsolved.
On Tuesday, officials revealed the mystery woman may have been a sex worker known as "The Duchess," who lived in Great Yarmouth before she disappeared in the mid-1970s.
Her full name still remains unknown.
Commenting on the investigation, DCI Andy Guy, from Norfolk and Suffolk's Major Investigation Team, said tests on the woman's remains suggest she had "probably given birth to a child or children."
"With the advances we have made in recent years in science and technology, we are now able to look at the case in more microscopic detail and as a consequence of the work carried out so far we now have her full DNA profile," he said in a statement.
"The second post mortem examination also showed her pelvic girdle had widened, which is a bodily change in expectant mothers to allow childbirth to take place."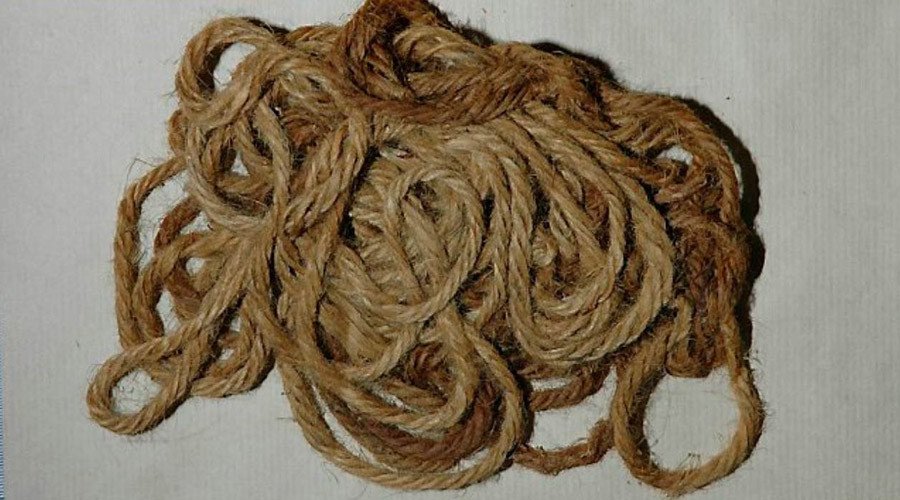 He added: "Other examinations showed the cover, used to conceal her body, was marked with NCR. This is a logo for National Cash Registers and was, as we later found out, quite a rare cover. In addition, the rope used to tie the victim up was unusual as it contained a non-standard make up which would indicate a particular use. Further enquiries revealed this type of rope was predominantly used in agricultural businesses."
Detectives working on the original murder investigation, which ran from 1974 to 1975, spoke to thousands of potential witnesses, but were unable to identify any potential suspects.
In November 2007, the investigation was reopened and the body exhumed from its unmarked grave and analyzed for further forensic testing.
You can share this story on social media: