Muslims aren't like us, 'disrespectful' to demand they adapt – ex-equality chief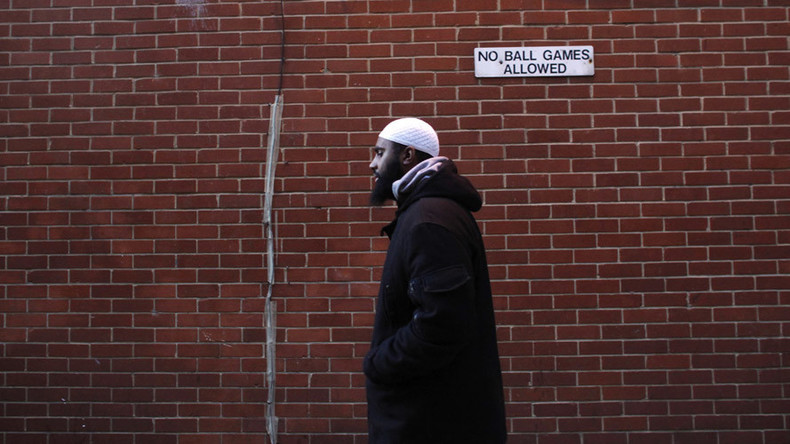 Expecting Muslims to simply abandon their culture to suit Britain is "the deepest form of disrespect," according to former Equality and Human Rights Commission chair Trevor Phillips, who says Muslim communities are fundamentally different from those of other religions.
Speaking at a meeting of the Policy Exchange think tank Monday, Phillips said Britain's Muslims are a unique community. He said it is important to grasp that people won't change their view simply because they are repeatedly told to do so.
"Continuously pretending that a group is somehow eventually going to become like the rest of us is perhaps the deepest form of disrespect," he said.
He warned against preaching to Muslims to conform.
"Because what you are essentially saying is the fact that they behave in a different way, some of which we may not like, is because they haven't yet seen the light."
"It may be that they see the world differently from the rest of us," he added.
Integration, Phillips argued, is a two-way street in which more than one side must adapt to change.
"Part of the integration process is for the rest of us to grasp that people aren't going to change their views simply because we are constantly telling them that basically they should be like us," he said.
Phillips' intervention was criticized Tuesday by the head of Islamophobia watchdog Tell Mama.
Fiyaz Mughal told the Times newspaper: "It assumes that Muslims [as a whole] have views that are inherently different to other communities and that the 'world view' of Muslims is different to other communities."
He said that differences between Muslims and non-Muslims are negligible, bar some religious rituals.
"There are Muslims fully integrated into our society that have a 'world view' that is no different to others and the only difference is that they pray five times a day," Mughal said.
You can share this story on social media: