Wanted murder suspect found 'working in Subway'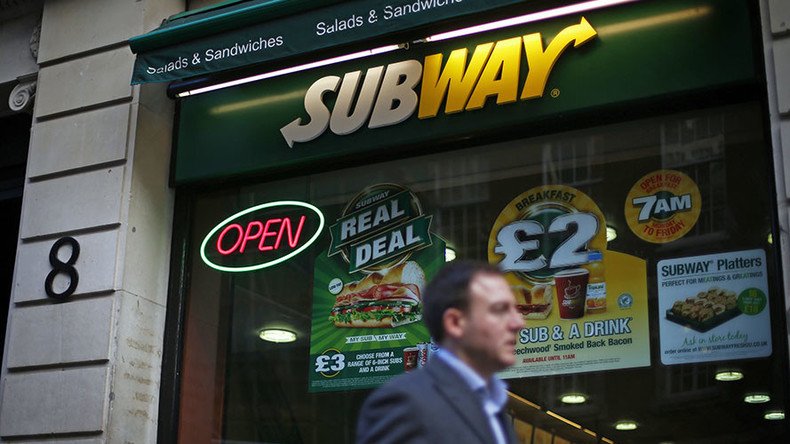 One of the world's most wanted men has been arrested after he was found working in a Subway sandwich shop in a quiet town in south west England, it has emerged.
Piotr Kupiec, 28, was being hunted down by Polish authorities in connection with gang violence and the killing of a football fan in 2007.
He is listed on International Criminal Police Organization's (Interpol) wanted list.
The notice's description says the suspect was born in 1987 and is wanted for "injury causing death/manslaughter/murder."
Kupiec was arrested on January 13 while working behind the counter at Subway in the market town of Devizes in Wiltshire.
The shop is located on London Road, 270 yards from Wiltshire Police headquarters and is understood to be popular with police officers.
A spokesperson for Wiltshire Police said: "At 7.50pm on 13 January, 2016, Wiltshire Police officers executed an arrest warrant on behalf of Interpol.
"They attended Subway, in London Road, Devizes, and arrested a 28-year-old Polish man in connection with an investigation into a murder in Poland. He is in custody and is being dealt with by Interpol."
A spokesperson for Subway commented: "We can confirm that a staff member at the Devizes Subway franchise in Wiltshire was arrested on Wednesday 13 January, 2016, in relation to a matter not connected with the store.
"He provided the valid identification and documents required to gain employment at the time he was hired. As this is now being investigated by the police, we are unable to comment further."
You can share this story on social media: