Labour's stigma over 'causing' financial crisis led to election defeat - report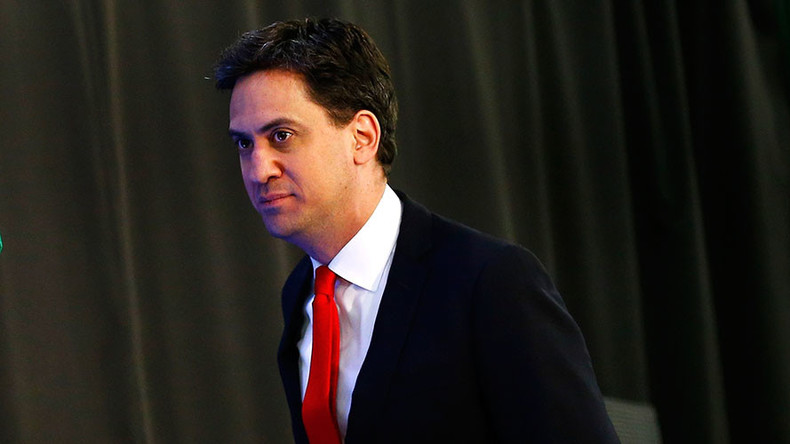 Labour's failure to shake off the erroneous claim it was responsible for the financial crisis contributed to its defeat in the 2015 general election, a report has claimed.
Dame Margaret Beckett's report rejects the notion that Labour's policies were "too left wing," claiming the party only lost a small number of voters to the Conservatives.
Beckett identifies mistrust over the economy as a key reason why voters spurned Labour at the election.
She claims the "myth" propagated by the Tories that Labour was responsible for the 2008 global financial crisis contributed to the party's defeat at the polls.

"Before the crash, the Tory opposition had committed to matching Labour's spending plans and to reducing financial regulation, especially in the mortgage market.
"In the aftermath, this was forgotten, not least by the Tories, who assiduously fostered the myth that US, German, French and Japanese financial institutions had been brought to their knees by the overspending of a profligate Labour government. This myth took hold."
Beckett's report into the cause of Labour's defeat identified four key reasons behind the party's performance.
These were given as: voter mistrust on the economy, unconvincing immigration policies, the perception of Ed Miliband as not being a strong leader, and the fear of the Scottish National Party "propping up" a minority Labour government.
The report concludes that Labour has reason to be positive, citing the "huge increase" in members and the excitement generated by the leadership contest last year.
"Labour's new leadership have already drawn on some of the lessons identified during our review. For example, Jeremy Corbyn's leadership campaign rightly focused on trust in politics, mobilised young people, and engaged more directly with the electorate," she wrote.
"In addition we should remember that the Tories only secured a small majority, despite a favourable global economy and the benefit of incumbency."
You can share this story on social media: