4 schools closed, thousands evacuated over Midlands bomb hoax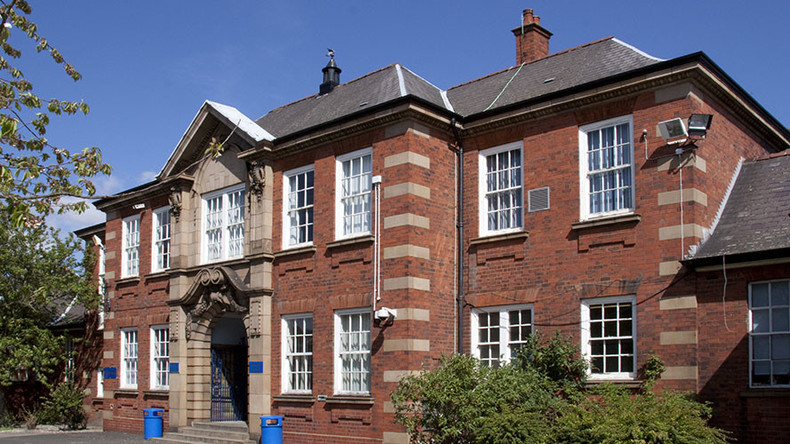 Four West Midlands schools have been closed and thousands of pupils evacuated after a series of bomb hoaxes on Tuesday.
Leasowes School in Halesowen and Bristnall Hall Academy, Oldbury Academy and Holly Lodge in Oldbury were all evacuated after receiving threatening phone calls on Tuesday morning, it is reported.
Police attended all the locations and several other local colleges are thought to have taken extra precautions in response to the threats.
West Midlands Police took to Twitter to tell the public that "following checks by our teams at four schools across the region this morning, we can confirm that NO bombs/suspicious objects have been found."
Sandwell's local council told Reuters in a statement: "Parents are being reassured everything is being done to ensure the safety of the children and there is no reason to panic."
Sandwell Council leader Darren Cooper told the Daily Mail: "We've had a bomb alert in three Sandwell schools, we don't know at this stage where the tip came from."
Colin Taylor, whose child attends Oldbury Academy, told the Mail: "Parents received calls or texts from the college saying someone had made a threatening phone call.
"It's a pretty frightening thing to be told when you've dropped your kids off at the school gates.
"No one knows if it was a real threat or just a prank. Whatever it was it's caused panic and major disruption to hundreds of people," he said.
The UK is currently at its second highest security alert level for terrorist attacks.
You can share this story on social media: