Phone-hacking scandal: Fresh allegations emerge against Murdoch's Sun newspaper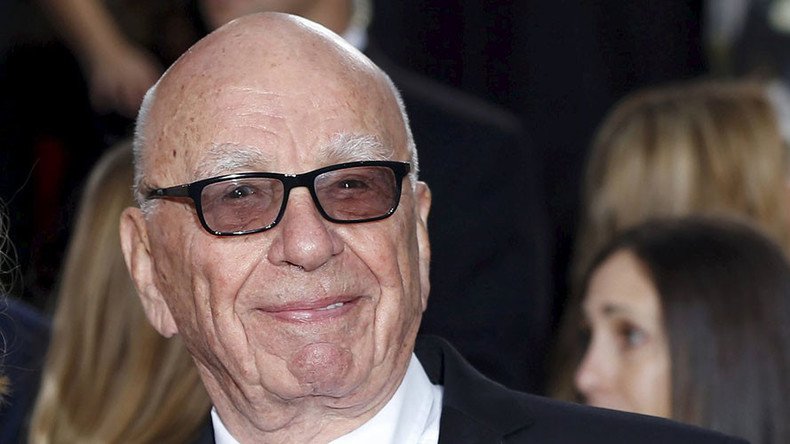 Media mogul Rupert Murdoch's tabloid the Sun is facing allegations of phone-hacking from five celebrities and public figures who claim they were targeted by the newspaper.
The allegations are part of a civil suit being heard in the High Court involving a total of 16 claimants, the majority of whom say they were hacked by the now discontinued News of the World (NOTW) newspaper.
The court heard claims from public figures including Simon Clegg, television presenter Les Dennis, soap opera actors Kym Marsh and Sarah Manners, and the former chief executive of the British Olympic Association.
Lawyers for News Group Newspapers Ltd (NGN), the publishing division of Murdoch's News UK corporation – formerly News International – say the stories published in the Sun about Clegg were sourced through legitimate means.
News UK has reportedly spent more than £300 million (US$432 million) on compensation following previous lawsuits against the NOTW, while the total legal bill faced by the Murdoch empire is thought to be close to £690 million.
NGN has consistently denied the Sun was involved in hacking activity.
Claims against the paper are based on witness statements from former NGN journalists and a private investigator regularly hired by the NOTW to hack phones.
Documents presented to the court include allegations that phone-hacking took place at the Sun from around 2000 to 2006.
The claimants are asking News UK to disclose records from the Sun, as they did for the NOTW. Lawyer Anthony White QC, representing NGN, has said the company should be given more time to present an argument against disclosure.
"If we have to put in place a disclosure regime for the Sun going back to 1998, we would have to do so from scratch," he said.
Rebekah Brooks, former editor of both the NOTW and the Sun, is likely to face questioning if the judge decides the claims can proceed to trial.
Brooks was cleared of any involvement in the phone-hacking scandal in 2014 following a criminal trial at the Old Bailey and was appointed to her old job of chief executive at News UK last year.
A News UK spokesperson said the Sun will defend the claims "vigorously" if they proceed to court.
"Following many years of investigation, there were no charges against the Sun or its employees for voicemail interception.
"Today, certain claimants seeking financial settlements arising from activities at the News of the World have made unsubstantiated claims against the Sun. If the court permits such claims to proceed, the Sun will defend them vigorously."
You can share this story on social media: