Thatcher legacy: Private water companies overcharge UK customers £1bn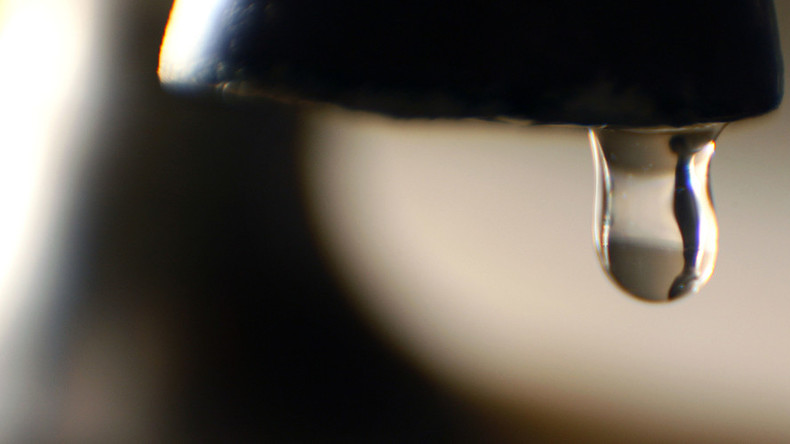 For-profit companies formed out of the Thatcher administration's privatization of English and Welsh water supplies overcharged customers by more than £1 billion with help from the regulator Ofwat, according to a new report from the House of Commons' Public Accounts Committee (PAC).
Owned by global names such as Citibank and HSBC as well as Asia's richest man, 18 private companies manage the water and sewage resources.
Ofwat estimates the costs involved and sets five-year price limits for charges by the firms.
The report highlighted massive failures by Ofwat that allowed water companies to make windfall gains by "consistently overestimating financial costs", while customers were denied a "fair deal".
Ofwat were created in 1989 when former Prime Minister Margaret Thatcher privatized the system and delivered 22 million new customers to the companies.
The Public Services International Research Unit found in a 2001 study that tariffs increased by 46 percent during the first nine years of privatization while operating profits have more than doubled (+142 percent) in eight years.
The report also revealed that investments were reduced and cut-offs for non-payment jeopardized the health of customers. An average household bill from 2014 to 2015 was £396 per year.
According to the new PAC report, the bills were "higher than they needed to be", due to Ofwat "consistently over-estimating water companies' financing and taxation costs when setting price limits."
Unlike energy regulator Ofgem, Ofwat failed to adjust for corporation tax charges, allowing water companies to make windfall gains of at least £1.2 billion during the period 2010 to 2015, with no benefits shared with customers.
In light of the windfall, Ofwat asked the water companies to voluntarily forego a bill increase. Only six of the 10 largest companies agreed to do so.
"PAC's comments on gains relate to decisions Ofwat made six years ago," Ofwat CEO Cathryn Ross said in a statement. "Since 2012, we've stressed that customers are having a really tough time and stepped in to claw back £435m from companies."
The report also found that Ofwat failed to look externally when bench-marking the efficiency of the private water companies.
All comparisons on efficiency were based on domestic examples instead of international practices, where they could have potentially found evidence of increased efficiency leading to lower costs for customers.
You can share this story on social media: