World celebrates 'Kiss a Ginger Day' by snogging redheads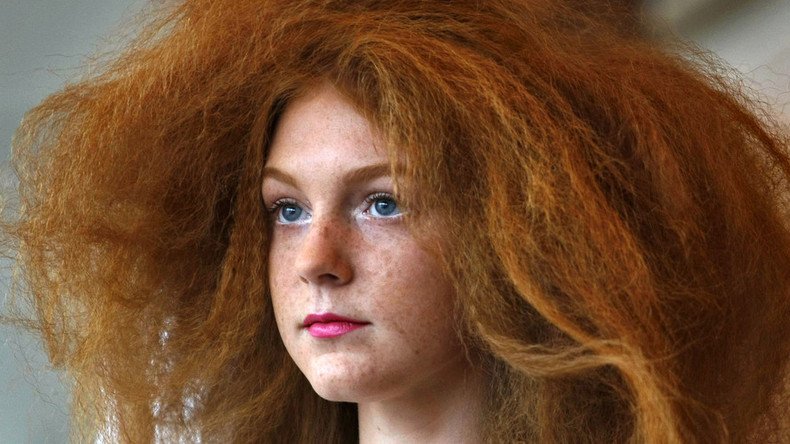 People around the world are showing solidarity with redheads by celebrating the seventh annual International "Kiss a Ginger Day."
The event was launched in 2009 by Derek Forgie in a bid to counter "Kick a Ginger Day," a campaign launched by a 14-year-old Vancouver boy in 2008.
Redheads are often unfairly treated in many English-speaking countries because of their pale complexion and auburn hair.
Kick a Ginger Day was condemned by Canadian police as "inciting hate" after several young people claimed they were attacked by classmates inspired by the event's Facebook group.
By contrast, Kiss a Ginger Day encourages people to show their love for gingers with a kiss or other form of affection.
There is even a special party on Tuesday evening at the White Bear pub in Clerkenwell, London, where redheads will be given goodie bags, discounted drinks and free food.
Social media users are celebrating Kiss a Ginger Day with predictable gusto.
Prince Harry is a particular favorite on Kiss a Ginger Day.
Along with Rupert Grint – famous for playing Ron Weasley in the Harry Potter films.
And, the internet being what it is, so are ginger cats.
You can share this story on social media: